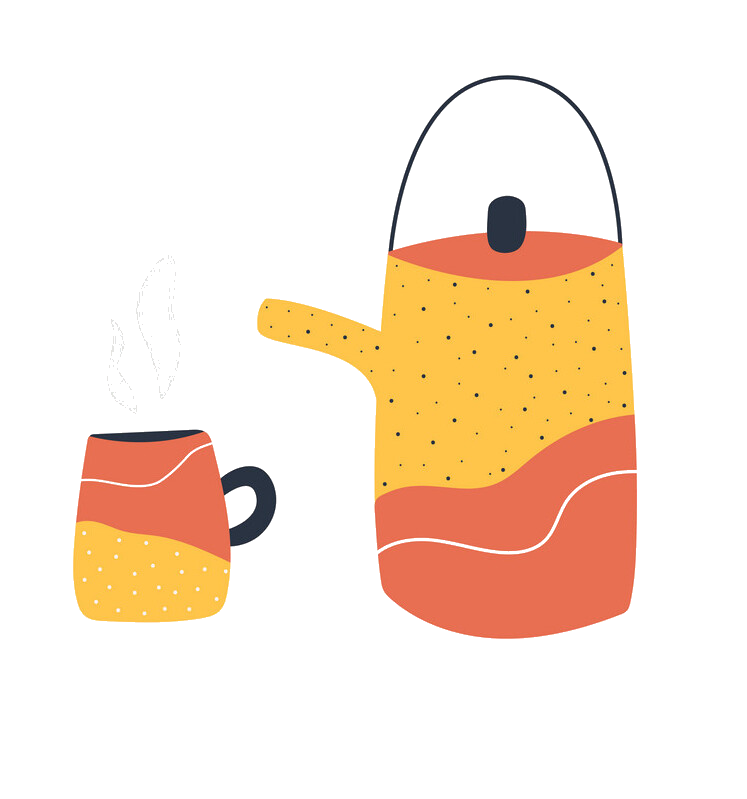 Custom-Made Luxury Ceramic Drinkware Collection
Experience exquisite ceramic drinkware from Jingdezhen, China. Our meticulously hand-painted teapots, coffee pots, cups, and mugs were originally gifted to world leaders and now offer a unique fusion of Asian-themed style, vibrant colors, and superb craftsmanship. These luxurious porcelain pieces can be personalized with your name or logo, making them ideal for weddings, special occasions, or even future auctions. Custom orders take 8 to 12 weeks to arrive from China. Our ceramic designers, production managers, and sales team work remotely from our US office and Jingdezhen factories. Let us collaborate seamlessly with celebrities and your agents.
How Celebrity Profit from the Partnership
We understand that a partnership should be mutually beneficial, and we want to ensure that our celebrity partners receive a significant return on their investments. Let us illustrate how our collaboration can translate into profitable outcomes for you. To give you a clear understanding, let's consider an example of a detailed investment breakdown. Click to read one detailed investment below.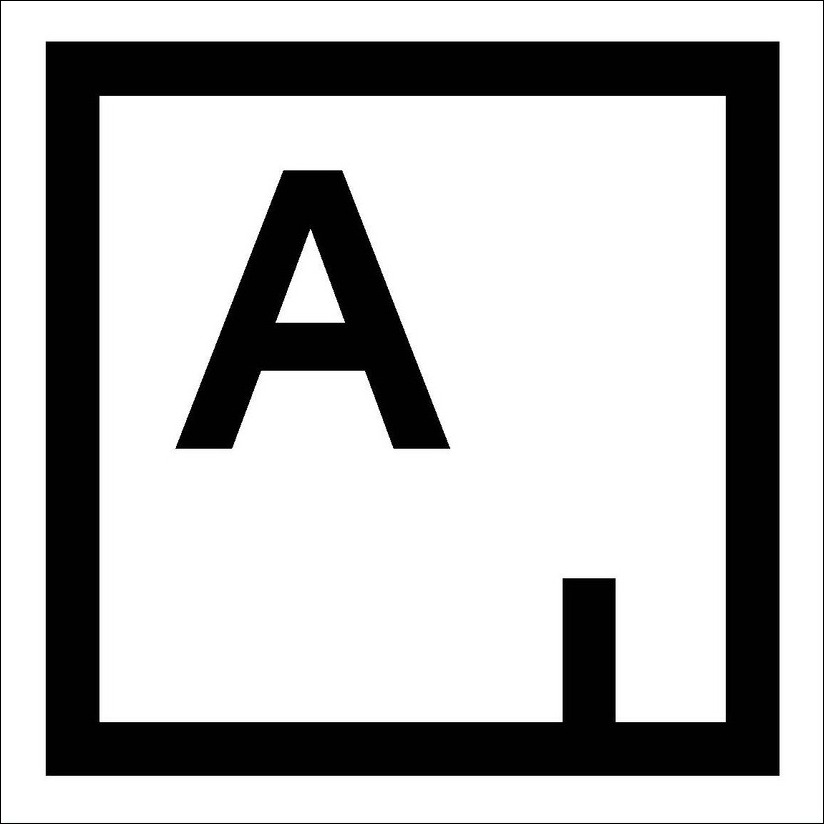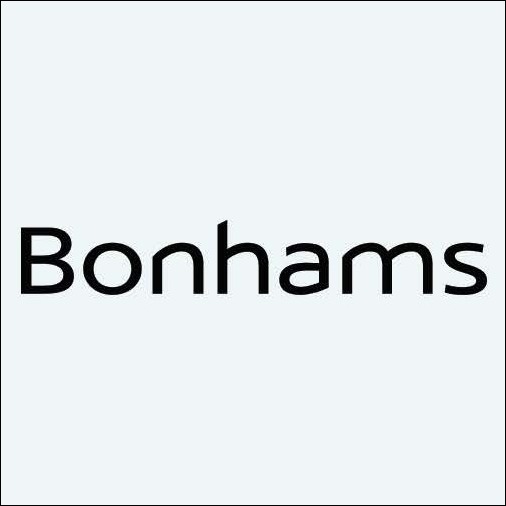 International auction house
Bonhams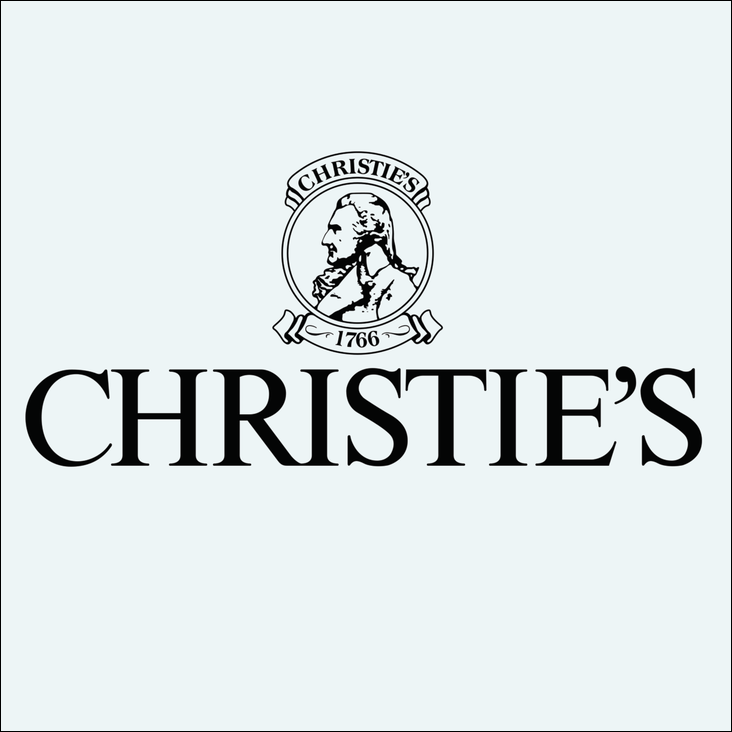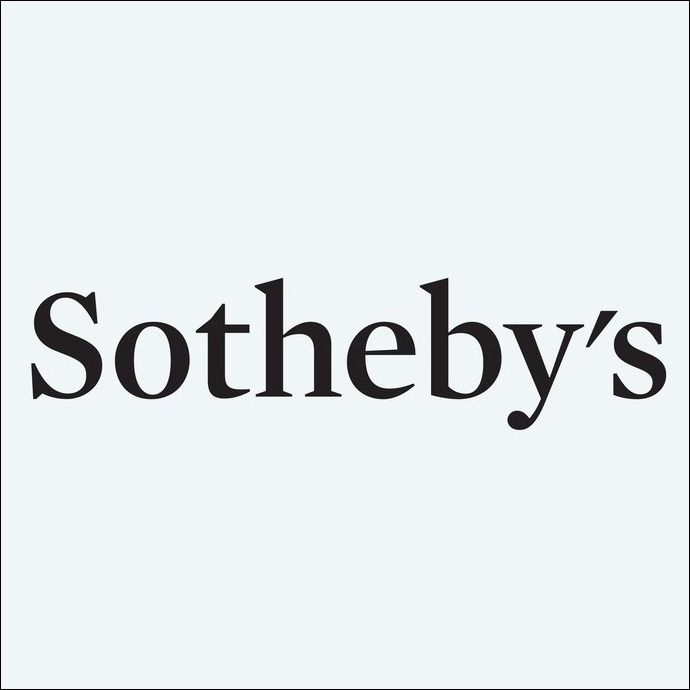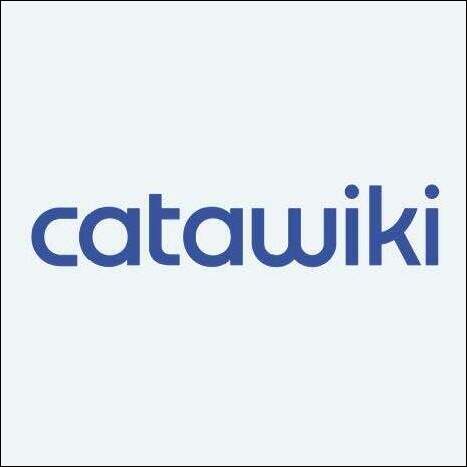 Online auction platform
Catawiki
Selling Process
At California Sources, we provide various avenues to sell your exquisite ceramic art vases and drinkware. We utilize reputable auction platforms to reach a wide range of potential buyers and maximize your sales opportunities. Here are some popular auction platforms where we will showcase your pieces:
Contact us now
Download our Auction Handbook. We are committed to ensuring a secure and transparent payment process for every successful auction transaction. Our dedicated team is here to support you throughout the process, and we strive to provide an exceptional auction experience. Should you have any further questions or require assistance, please feel free to reach out to our Customer Support team.