ChineseSources.Org
Suite 1201 Bldg. 3/3 No. 868
Chang Jiang Ave. zhuShan District,
JingDeZhen, Jiang Xi, China
Phone 18918151538
WeChat fastbooking
Email :
chinesesources.org@outlook.com
Contact Webmaster at
seo.shengli@yahoo.com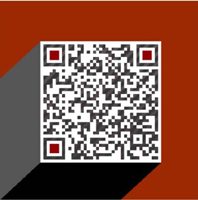 AVAILABLE AT 9AM TO 6PM Mon. to Fri.
Join Our Chinese Speaking Community
Rest assured that we prioritize your privacy and do not engage in the sale of your email or spam activities. Your information will be treated with utmost confidentiality and respect. To discuss job opportunities or connect with professionals in these fields, please contact our ChineseSources staff using the information provided below. We look forward to assisting you in finding the right talent or exploring employment opportunities.