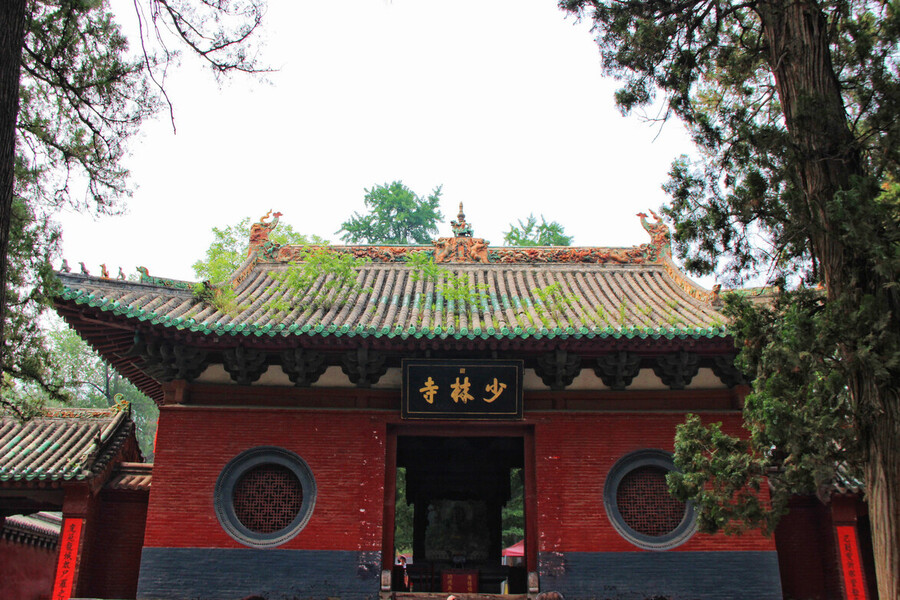 Two Highly Recommended Kung Fu Schools to Visit on This Tour
Shaolin Tagou Martial Art School, a licensed Kung Fu School, spans over a vast area of 550,000 square meters, which is equivalent to 39 standard football grounds. The outdoor training venues alone cover a space equivalent to 38 standard football grounds. The school boasts 19 large gymnasiums, 400 classrooms, and well-equipped ancillary facilities such as multimedia laboratories, biochemical laboratories, computer rooms, and libraries. Currently, the school accommodates over 25,000 students and teachers. It has a remarkable track record of participating in more than 500 martial arts competitions both domestically and internationally.
2023 Winter Camp Time:
Join us for our winter camp, available in 7-day or 14-day sessions from December 15, 2023, to January 7, 2024. You have the option to customize your program or choose from our standard offerings. Check out the cost of the 2023 Winter Camp by clicking here.
2024 Summer Camp Time:
Experience an amazing summer camp from June 5 to August 20, 2024. Select from sessions lasting 7, 14, 21, or 28 days. Our summer camp programs can be tailored to meet your specific needs or you can opt for our standard programs. Learn more about the cost of the 2024 Summer Camp by clicking here.