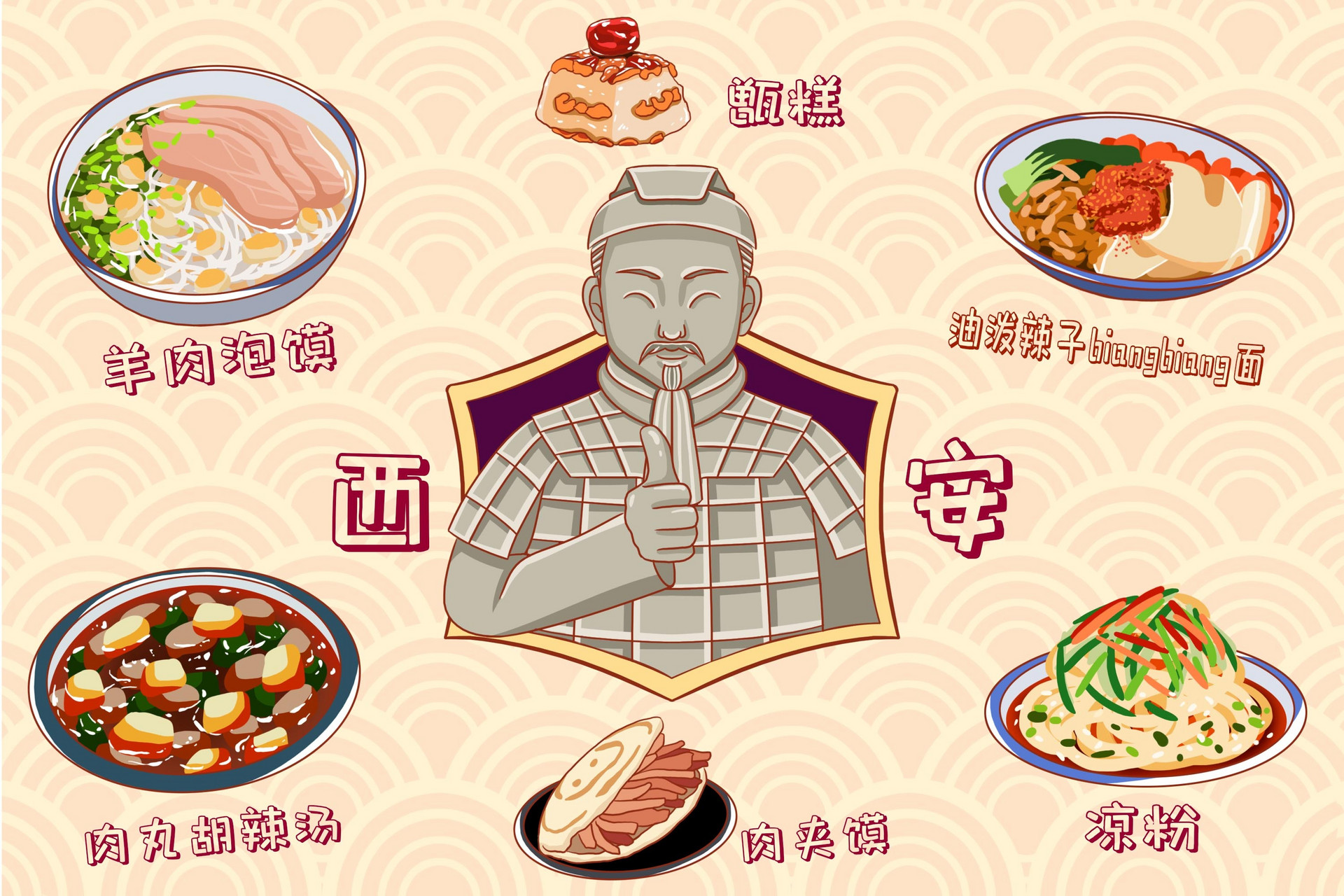 Benefits of the course include:
Learning to use practical Chinese language skills for business purposes, including the appropriate use of characters, words, expressions, and stylistic features of business Chinese.

Gaining familiarity with business activities, situations, and the role of culture in doing business in China, enhancing overall understanding of the business environment.

Developing cross-cultural communication skills and the ability to use Chinese for business purposes in listening, speaking, reading, and writing.

Enhancing effective and proficient communication in Chinese for daily life and business activities.

Expanding knowledge of Chinese history and culture to better understand Chinese society and conduct business successfully
What to learn?
Each module consists of 15 units that cater to the needs of foreign businessmen, covering a wide range of topics to help them manage daily life and develop their business in an unfamiliar country.
How does the learning work?