Digital Nomad Residence in JingDeZhen
The Chinese Sources organization offers affordable residencies to its members at a comparatively lower cost. Our residences are suitable for visiting artists, businessmen, freelancers, students, or travelers. We offer a variety of lodging options to choose from, including private studio spaces, youth hostels, hotels, or furnished apartments with shared bedrooms and kitchens. Our selected residences are located in safe and clean communities and are fairly close to workplaces. The application process is open all year round, and you can click here to learn more.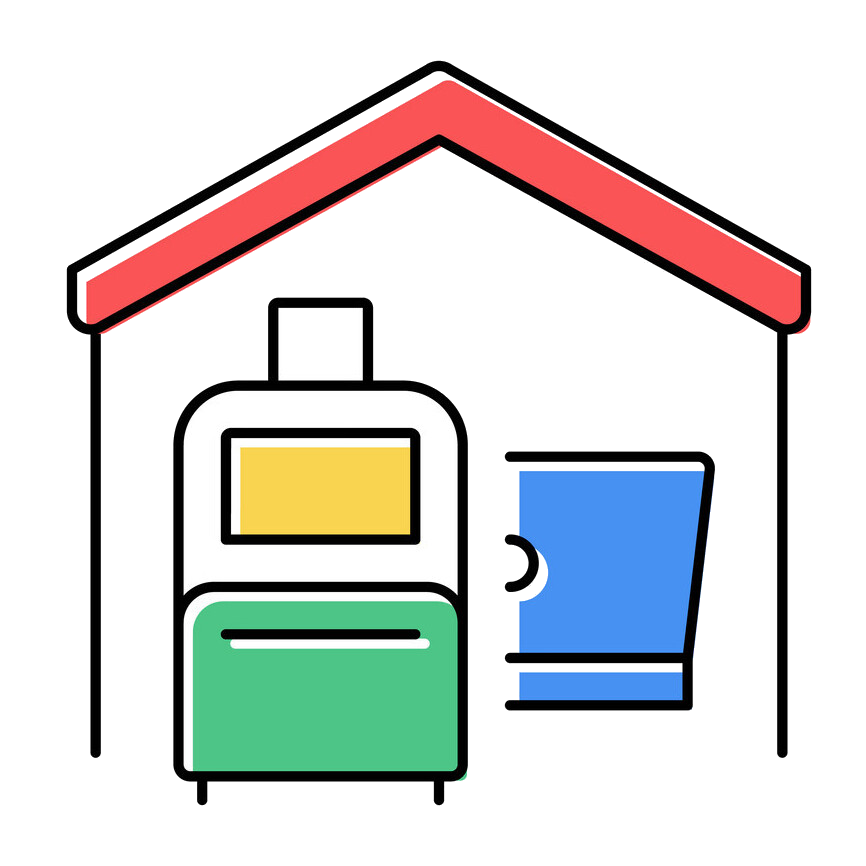 Costs and Budgets
Our residences are divided into short-term residency (up to four weeks), mid-term residency (2 to 6 months), and long-term residency (12 months). Additionally, our members can select their residency based on the category of Economical Residency, Solo Private Residency, or Comfortable Residency.
Residence Environment in JingDeZhen