Jingdezhen Ceramic Academy
The Chinese name of Jingdezhen Ceramic Academy is called Tao Gong Shu, an educational brand in Jingdezhen that focuses on ceramic-themed courses. It is based in the Taoxichuan Cultural and Creative District, which takes advantage of Jingdezhen's millennium-long ceramic culture and century-old industrial heritage. Jingdezhen Ceramic Academy offers ceramic handicraft courses for adults, young students, and international study groups. They provide year-round courses in ceramic handicrafts, glass art production, porcelain printmaking and engraving, traditional calligraphy, Chinese painting, art tie-dyeing, on-site courses at ceramic museums, and interviews with ceramic intangible cultural heritage inheritors. Jingdezhen Ceramic Academy aims to inspire and guide young people with dreams towards the path of art.
Address :
C6, Taoxichuan Cultural and Creative District,
No. 150 Xinchang West Road, Zhushan District,
Jingdezhen City, Jiangxi Province, China.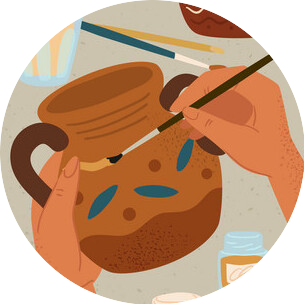 Jingdezhen Ceramic Academy Programs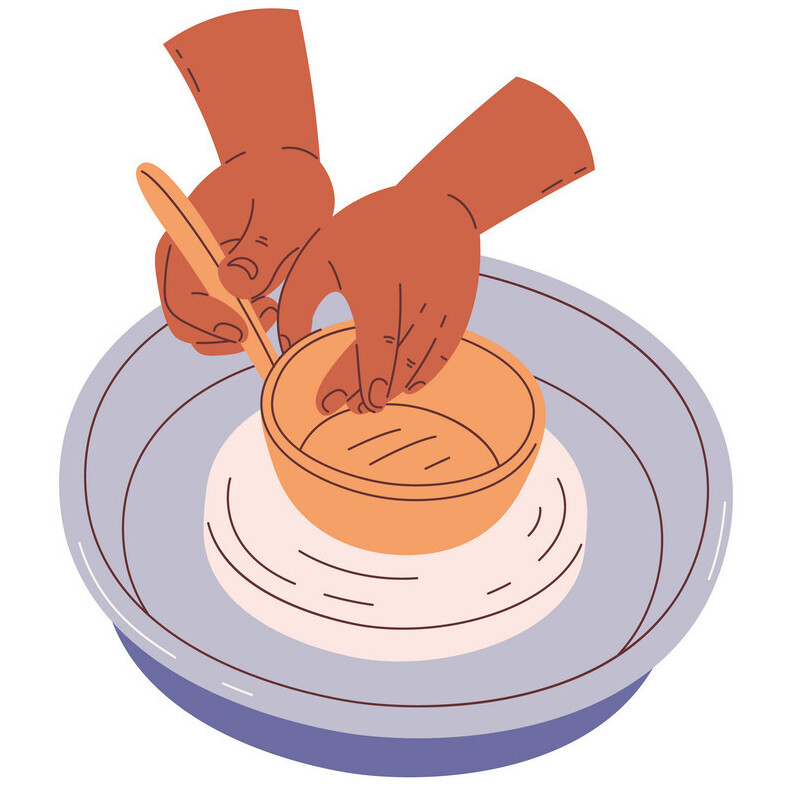 Ceramic Experience Class-Pottery Clay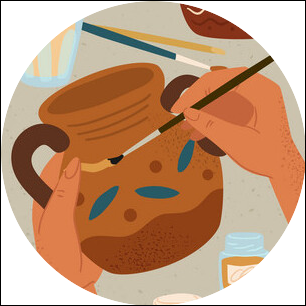 Ceramic Experience Class-Painting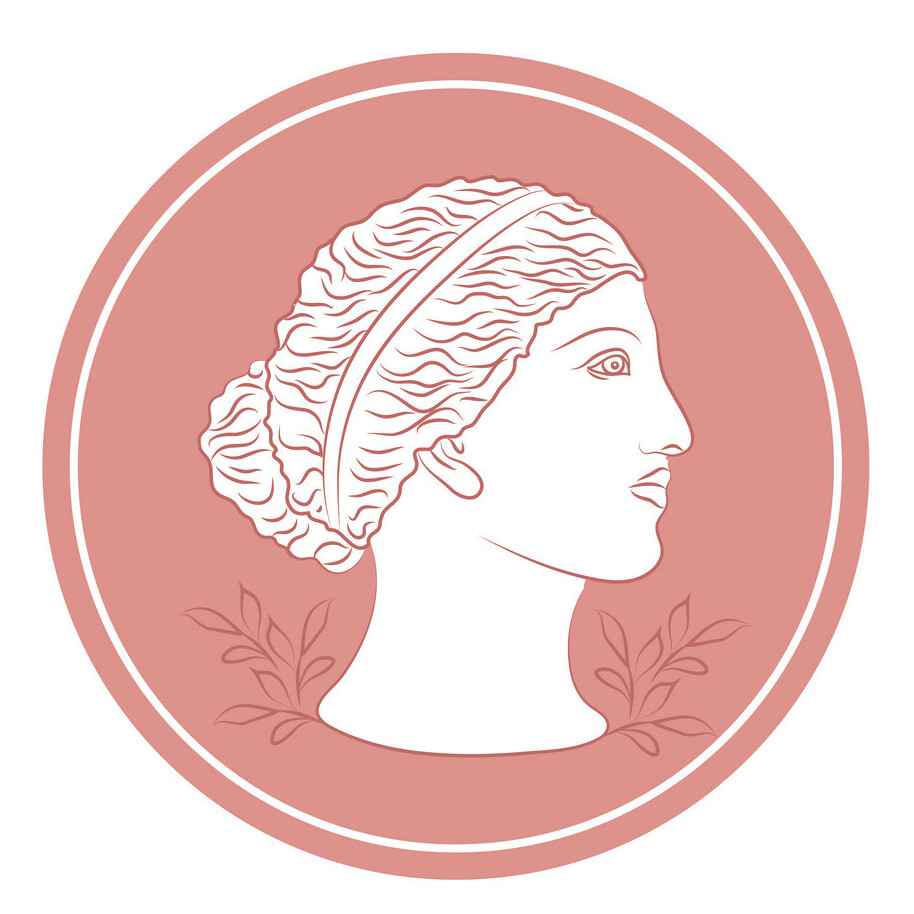 Ceramic Experience-Sculpting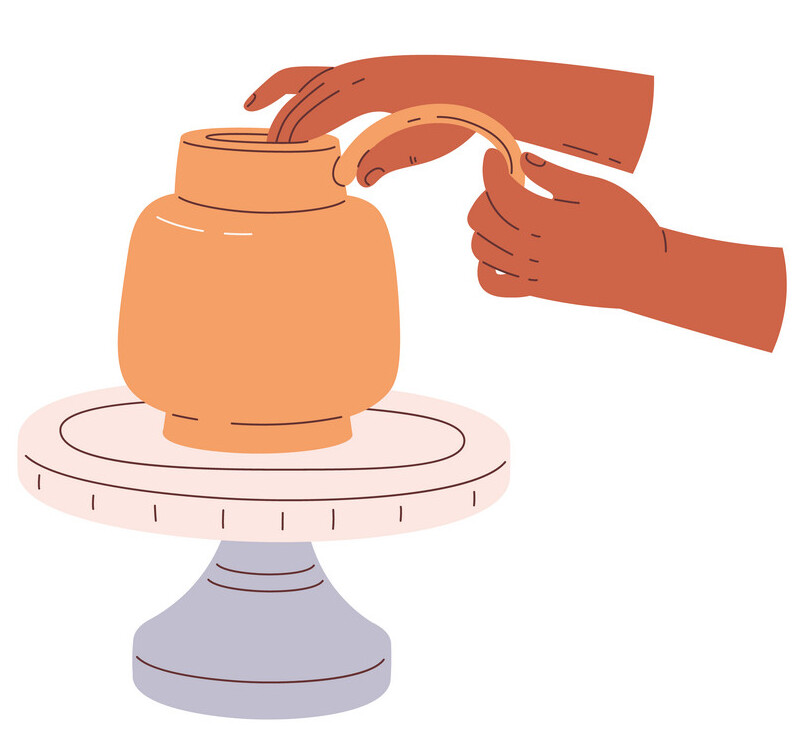 Ceramic Experience - Slip Casting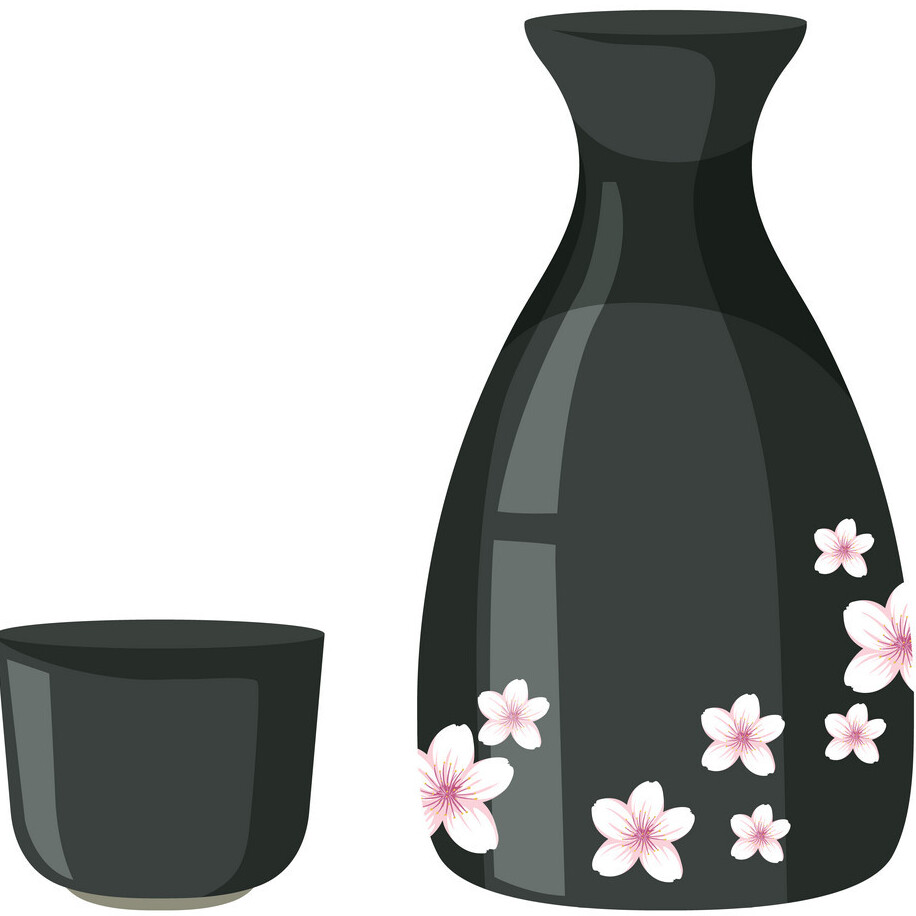 Academic Study of Ceramic Culture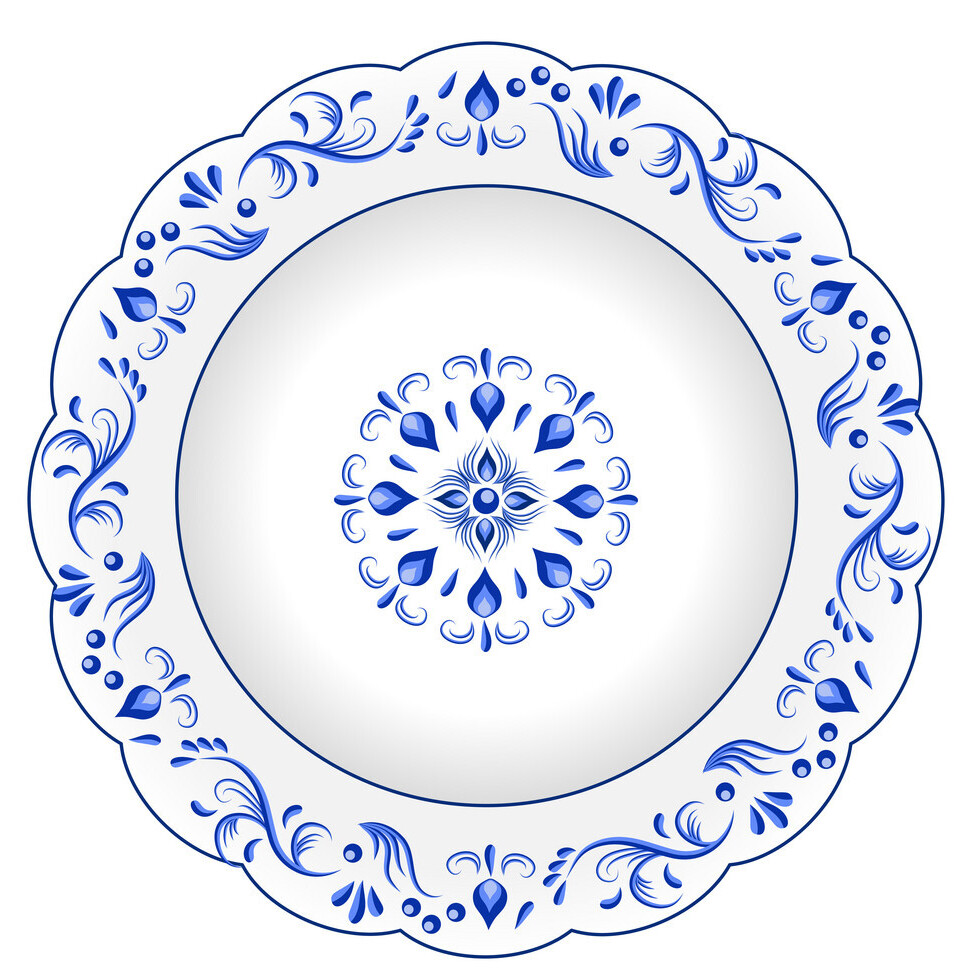 Ceramic Blue and White Porcelain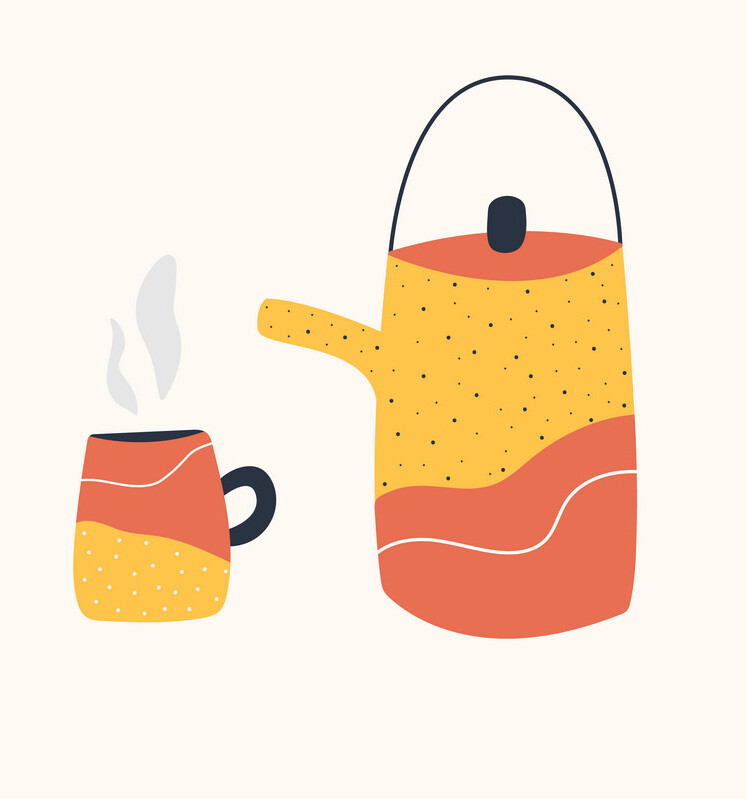 Ceramic Experience -Joyful Firing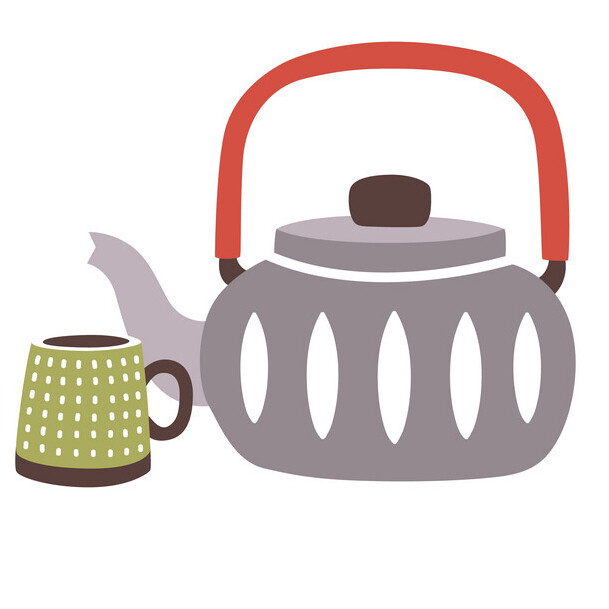 Special Experience Class-Tea Art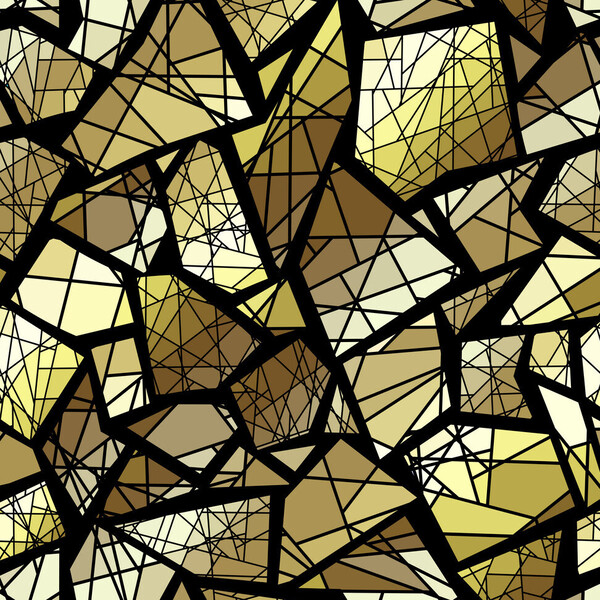 Special Experience Class-Glass Making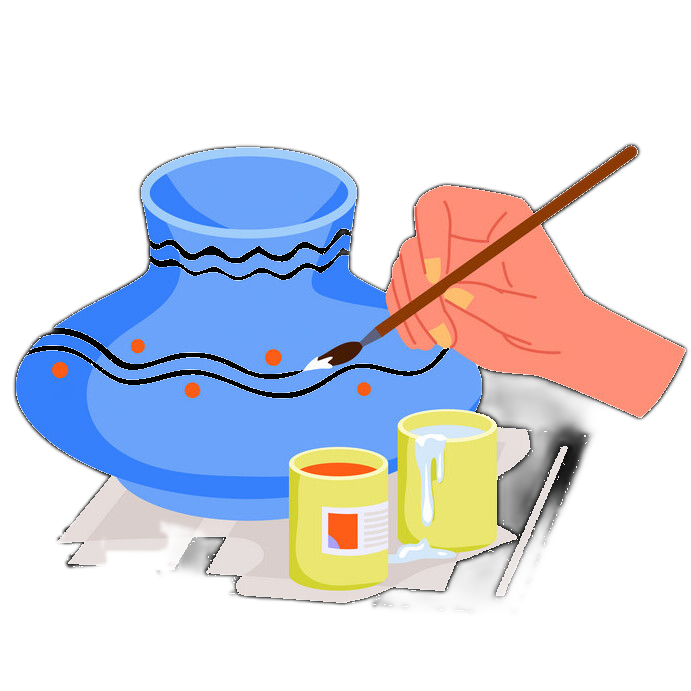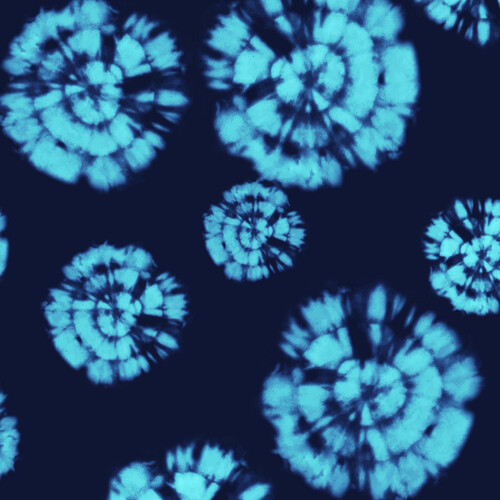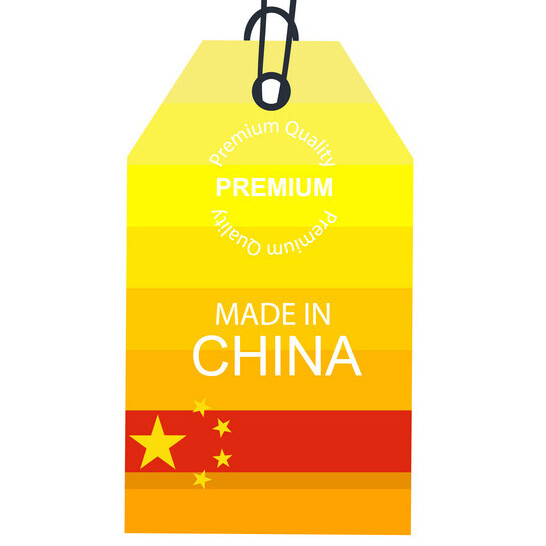 Immersion Chinese Mandarin Class
Custom-made courses based on your time and budget