Covering area of over 59,000 square meters
%
Building area 32,000 square meters
%
Approximately 20,000 collections as of 2019
%
Jingdezhen China Ceramic Museum
Jingdezhen Ceramic Museum, also known as Jingdezhen China Ceramic Museum, is located at No. 1 Zijing North Road, Chang, Jingdezhen City, Jiangxi Province, China. Jingdezhen Ceramic Museum is the earliest museum established after the founding of the People's Republic of China, and it is the only ceramic art specialized museum with rich porcelain collections. It is a national first-class museum. Jingdezhen Ceramic Museum was officially opened in January 1954, covering a total area of over 59,000 square meters, with a building area of 32,000 square meters. It receives nearly 100,000 visitors on average each year.
All Day Open Except of Monday
History of Jingdezhen Ceramic Museum:
On January 1, 1954, Jingdezhen Ceramic Museum opened to the public at No. 301 North Huabei Road.

In September 1955, the museum moved to its new location at No. 21 Lianshe North Road.

In August 1965, the exhibition halls were expanded, creating a unified whole.

In January 1974, a three-story exhibition building with an area of 1,500 square meters was constructed.

In 2003, plans for a new ceramic museum began.

In 2005, the new building of Jingdezhen Ceramic Museum was partially completed.

On October 18, 2015, the Jingdezhen China Ceramic Museum held its opening ceremony.


In September 2022, the museum appeared at the 9th China Museum Expo Jiangxi Exhibition Area.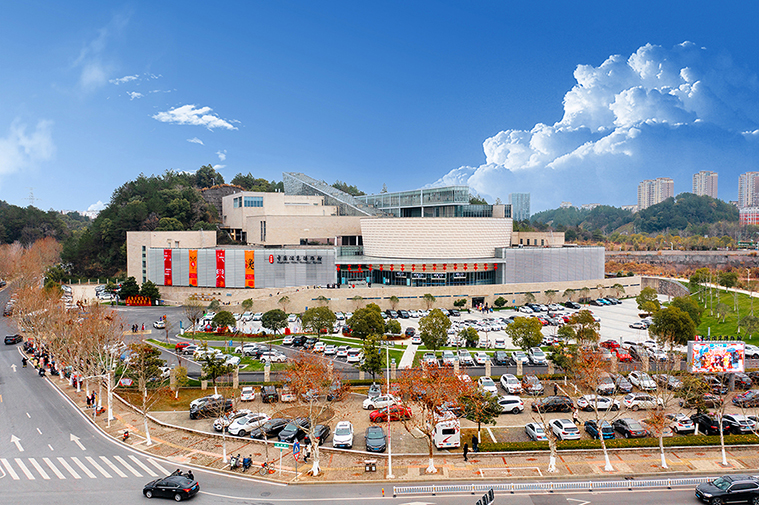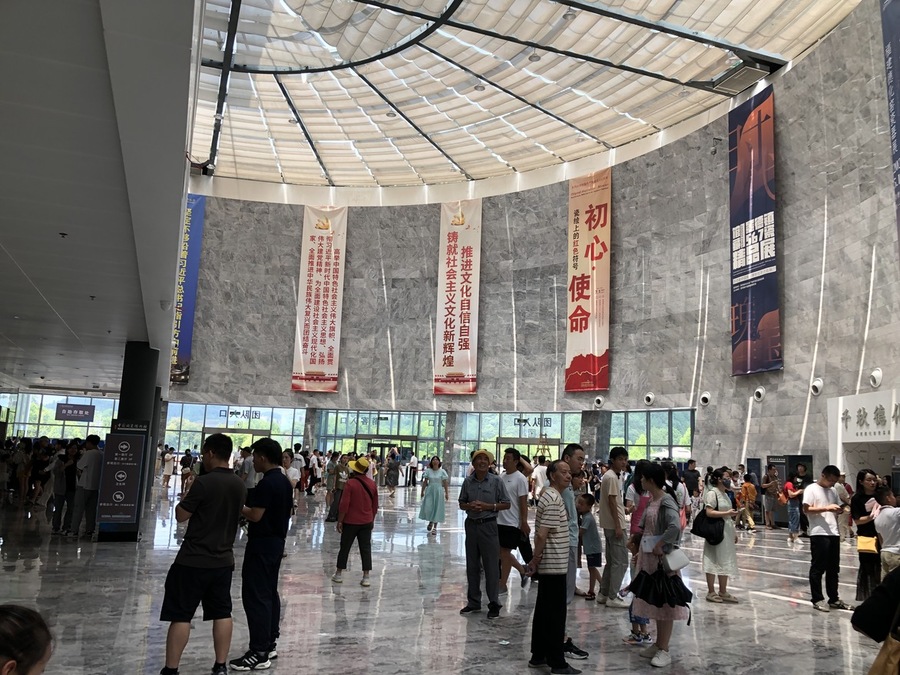 Jingdezhen Ceramic Museum Architecture Layout
First Exhibition Hall:
Consists of three parts: Five Dynasties, Song Dynasty, Yuan Dynasty during ancient China
Second Exhibition Hall:
Showcases official kiln wares from the Ming Dynasty, its Production and decorative techniques.
Third Exhibition Hall:
Displays splendid ceramics of the Qing Dynasty in Jingdezhen's history.
Fourth Exhibition Hall:
Jingdezhen ceramics experienced a decline during this period. Ceramic painting represented by the Pearl Hill Eight Friends.
Fifth Exhibition Hall:
Dedicated to the exhibition of modern ceramics since 1949, Showcases various types of ceramic craftsmanship.