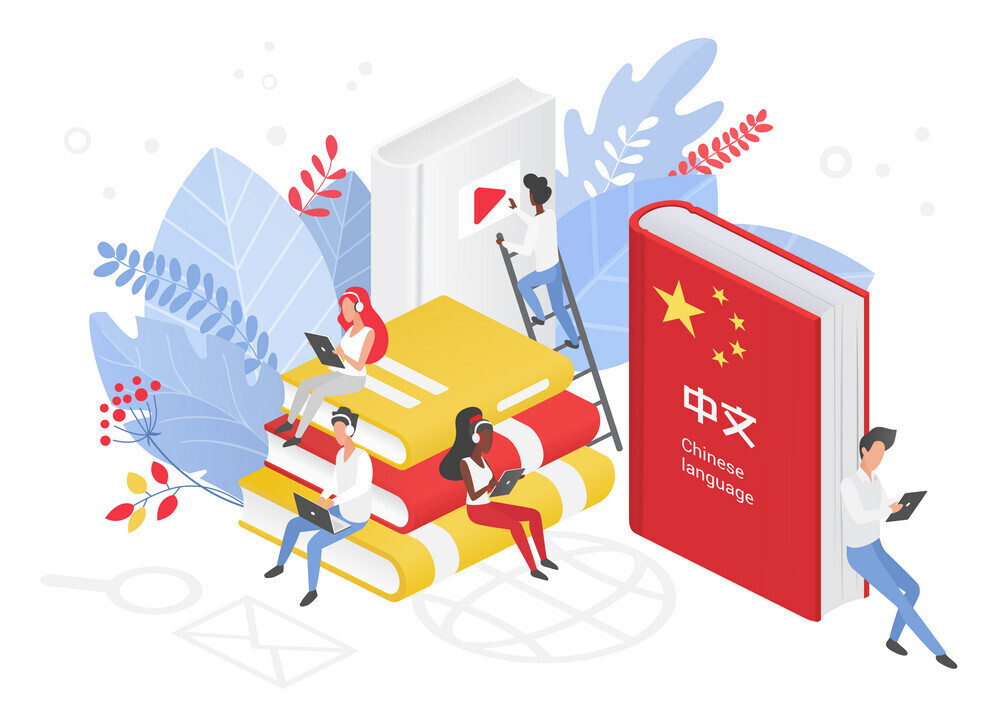 Mandarin Chinese Learning
Our combination of the licensed standard Chinese HSK courses together with one-on-one tuition with a native Chinese teacher is the best way to boost your current level of Chinese and increase overall fluency. Our Chinese online tutoring courses offers you an easy access to help you learn Chinese via Skype.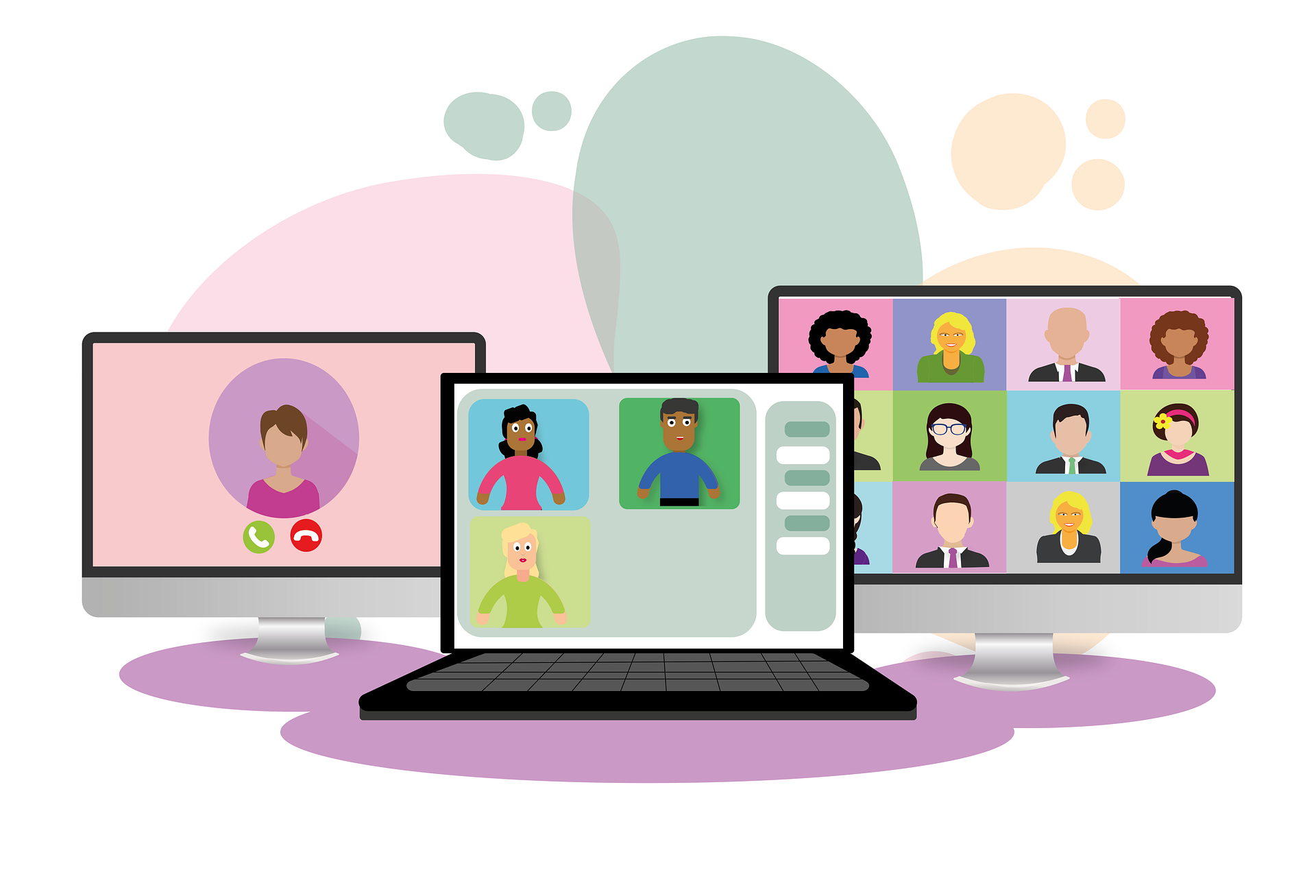 Mandarin Chinese Learning Free Style
With online education you have the freedom to take the Mandarin Chinese lessons that you find interesting -- and then the ability to study at your own pace. This doesn't mean that our teacher is not here to help you. Sign-up to study with one of our tutors or contact a learning consultant for a free spoken test. You can also choose to learn the topics you want to learn.
Purpose of Survival Chinese Lessons
Four Common Myths About Learning Chinese

Chinese is so hard to learn
Chinese has the unfortunate reputation for being one of the hardest foreign languages to learn. The modern multimedia teaching technology has been applied to the language learning, which makes learning a foreign language does not sound hard as you might think. A great deal of what makes Chinese threatening for students is that it uses a different writing system and has less common vocabulary than most European dialects. However, that does not really make it harder, simply different. Indeed, you just need to learn around 2000 characters for fundamental fluency. Suppose you were to retain 20 characters every week. You will have mastered all the characters you require for basic fluency within two years. That doesn't sound so scary, isn't it?

Chinese is difficult to learn as to very different from European languages
Many people think Chinese is so different from European languages, so it is difficult to learn. Although this is partially true, there are also many similarities between Chinese and English in terms of the sentence structure and grammar. For example, a simple sentence in Chinese consists of a subject, a verb, and an object one after the other, just like in English. In fact, the Chinese language has no conjugations, verb tenses, or prefixes at all and very few grammar rules. Characters stay the same no matter where they are used and there are no singular/plural, feminine/masculine variations of words to remember.

Chinese requires lots of rote memorization
Many people think Chinese requires lots of rote memorization. Obviously, learning any foreign language requires some memorization. However you don't really need to memorize as much as you may think. Also, when you do, there are considerably more effective and enjoyable memory strategies you can use than the repetition method you used in school. Since Chinese has such huge numbers of various characters, mastering written Chinese can appear like an impossible task. Notwithstanding, you will find that a ton of Chinese characters are really 'worked' from a set of around 200 basic characters. You don't have to learn new characters each time you take in another word. Once you've grasped around 150 of the most commonly used characters, you'll see that you would then be able to use them as "building blocks" for other different words.
Typing in Chinese is extremely difficult to learn
Many people misunderstand that typing in Chinese is extremely difficult to learn. Typing in one language is necessary when starting to learn a new language. People want to chat online, search for Chinese terms on google or editing in Chinese. The greater part of the work is required to be processed on a laptop or a smartphone. You're most likely pondering: "If Chinese has a huge number of characters, how on earth do they all fit on a keyboard?" Well, really, they don't. Since there are such huge numbers of characters in Chinese, there are just not enough keys on the keyboard to fit all of them. Rather, Chinese is typed by the standard Qwerty keyboard through a romanization romanization system called pinyin. As long as you have a good command of Chinese, learning to type it requires no additional effort.
Quick Steps Help Beginners to Learn Basic Chinese
Features of Survival Chinese Mandarin Course
Mandarin Chinese learning is designed for adult helping you how to study Chinese language. The phrases, sentences, terms focus at the day-by-day dialogues of lifestyles, which could be very beneficial to fulfill your simple communique needs for business, tour, social life and even dating. There are various subjects including most common expressions, inclusive of, the situations of greeting, transportation, resort, dining and drinking, bills payment, first aid, sightseeing, amusement and numbers calculation, measurements, etc.
Mandarin Chinese learning course teaches you popular mandarin Chinese language, that is nationally used as the reputable language of China. Today the general public of Chinese talk Mandarin Chinese, called putonghua or "the common language", as their first language. This course has carried out the overall language learning rules and usual tactics of international business practice, in a try to improve the primary Chinese language fluency and inter-cultural verbal exchange ability of non-native Chinese newcomers.
Mandarin Chinese learning course caters to those who want a crash course in Mandarin. You may research the maximum useful Chinese words, phrases and sentences that you may come upon while you are in China. After finishing this course, you'll be capable of speaking in Chinese language to the quantity which is important to survive everyday life in China.
Contents of Survival Chinese Lessons
How does the learning work?