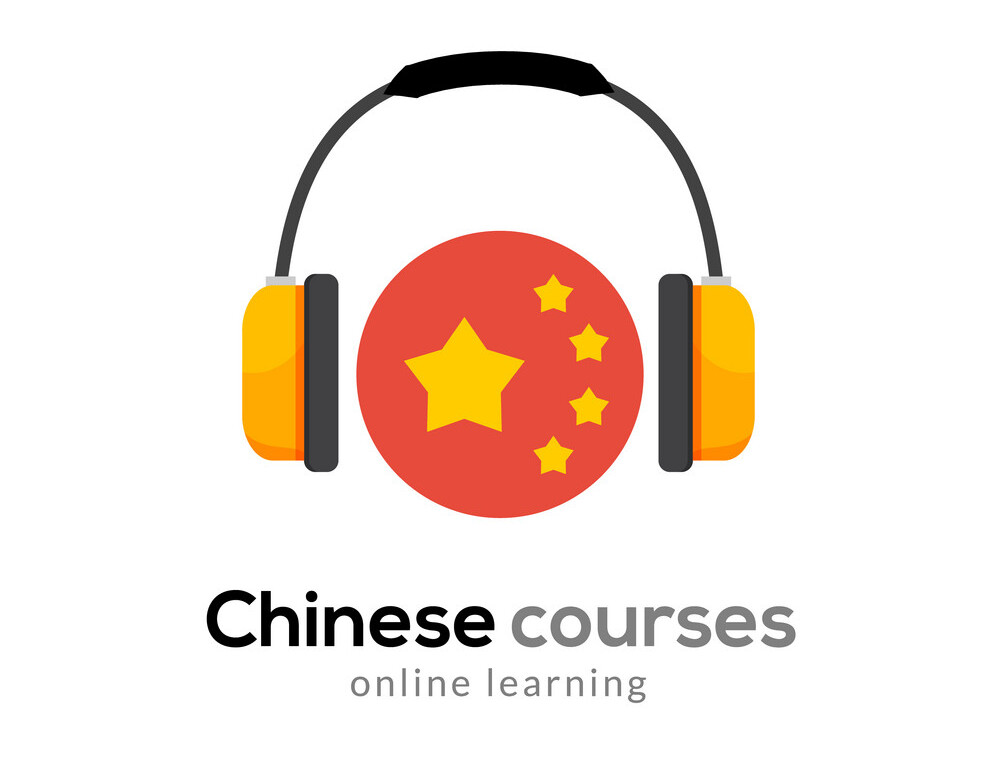 Emphasis
What sets this tutorial apart is its emphasis on addressing common obstacles encountered by non-native speakers. We provide specific notes on the usage of these challenging grammatical points, allowing you to overcome linguistic hurdles with confidence.
Chinese is not just a language; it represents the rich cultural heritage of the Chinese Han nationality. With over 90% of China's population identifying as Han, learning Chinese opens doors to a vibrant society. Additionally, Chinese is a widely spoken language globally, with a history that spans millennia. Embrace this remarkable language and join the ranks of those who have conquered its intricacies.
Standard
Within this tutorial, we focus on modern Chinese, commonly known as "putonghua" or the "common language." This variant adopts the Beijing speech sounds as its standard pronunciation, with the Northern dialects serving as its foundation. Drawing from standard modern vernacular literature, our tutorial provides a reliable grammatical model to guide your linguistic journey.
Backbone
Grammar is the backbone of any language, and mastering Chinese grammar is essential for non-native speakers. Before achieving fluency in sentence construction and word usage, it is crucial to develop a solid understanding of its unique grammar characteristics. Alongside pronunciation, Chinese characters, and vocabulary, this tutorial empowers you to unravel the intricacies of Chinese grammar.
Click here to get started !
Embark on an enriching journey through the depths of Chinese grammar and unlock the true potential of this remarkable language. Whether you're studying at home or abroad, "Practical Chinese Grammar" is your indispensable companion.