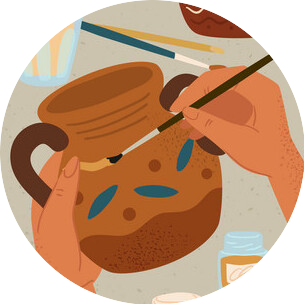 Jingdezhen Ceramic Academy Programs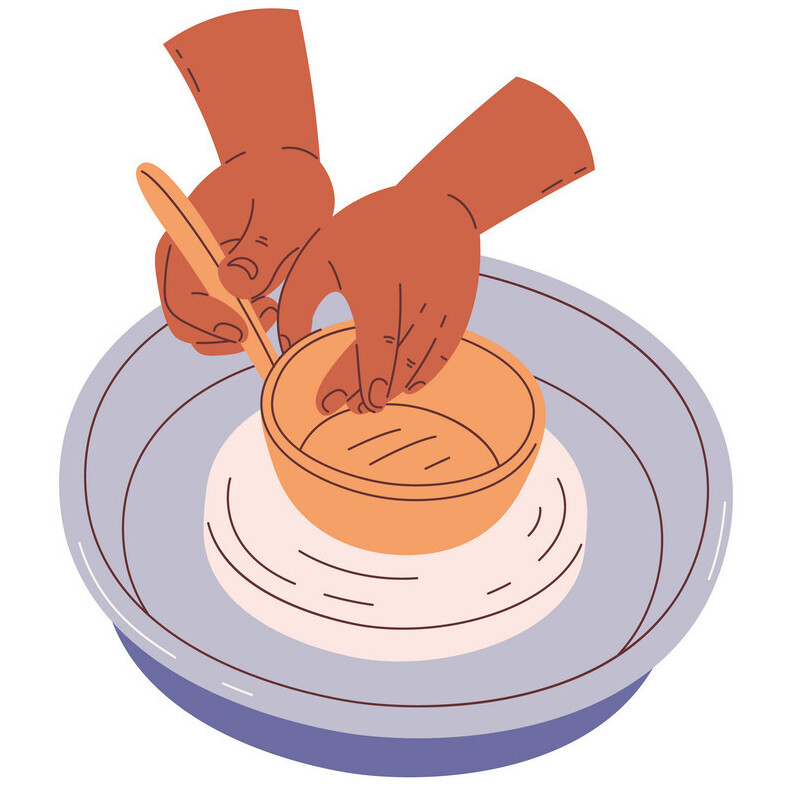 Ceramic Experience Class-Pottery Clay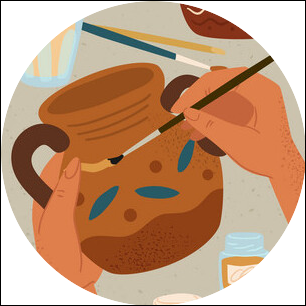 Ceramic Experience Class-Painting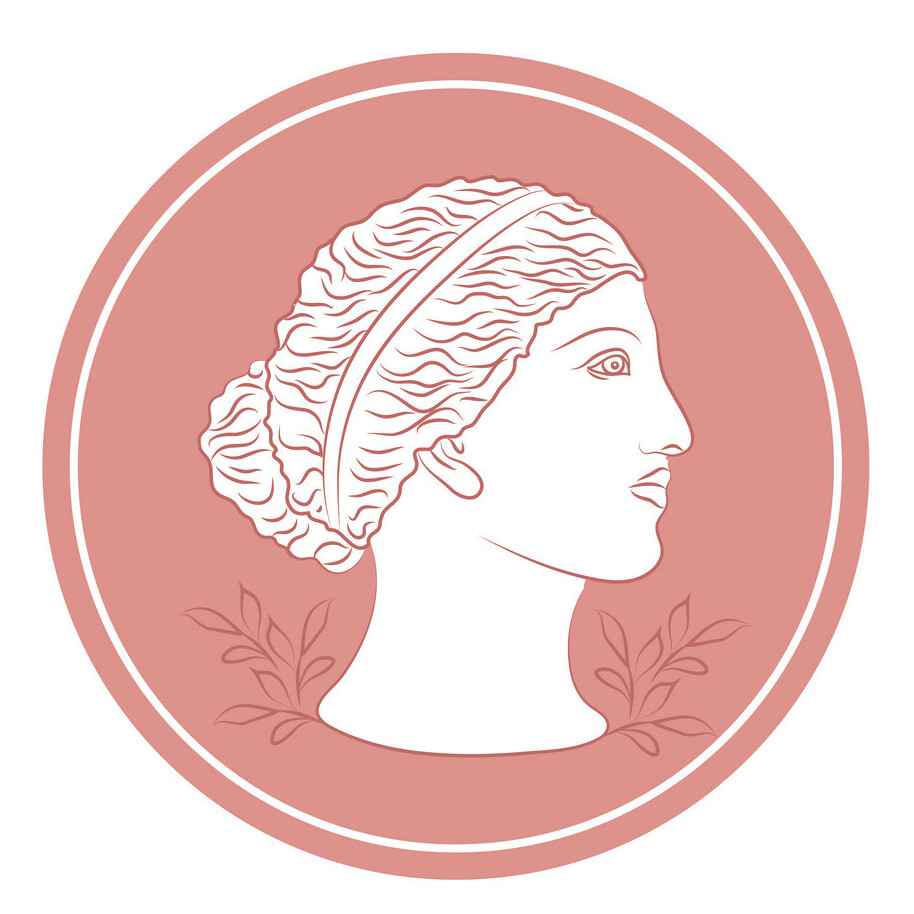 Ceramic Experience-Sculpting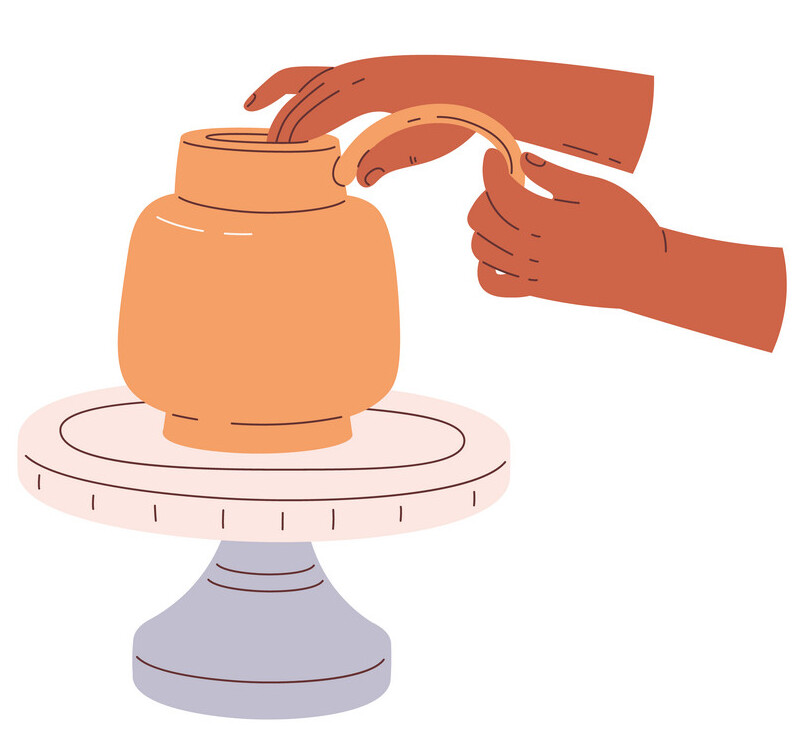 Ceramic Experience - Slip Casting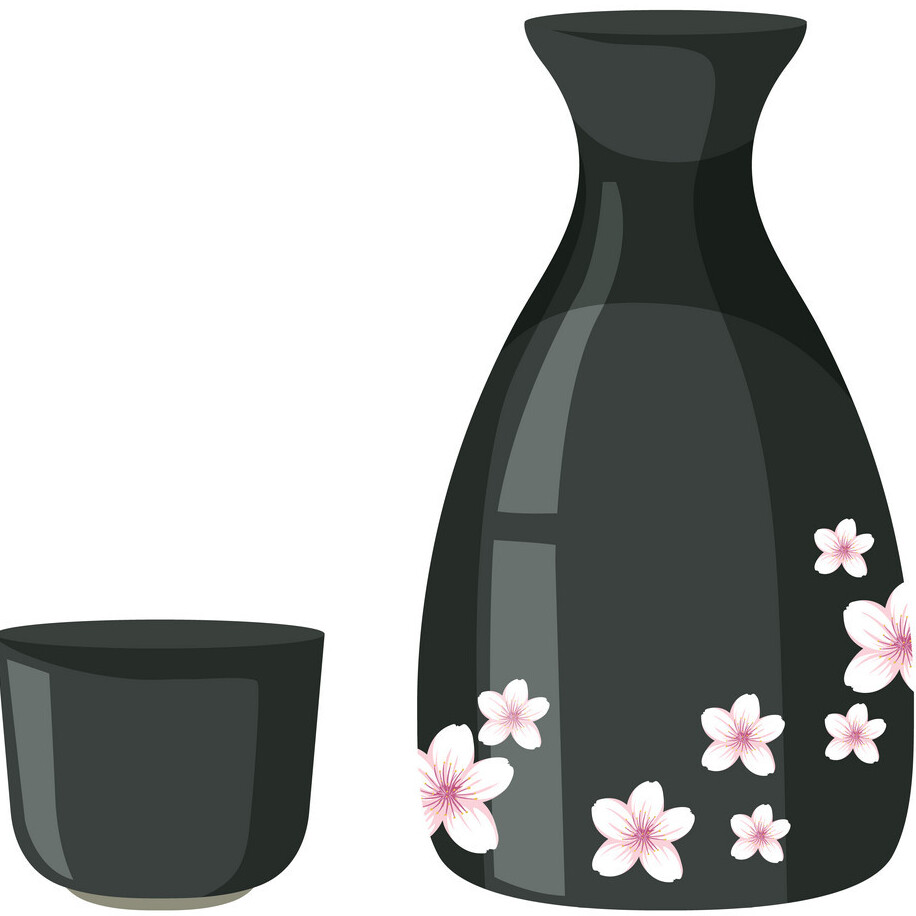 Academic Study of Ceramic Culture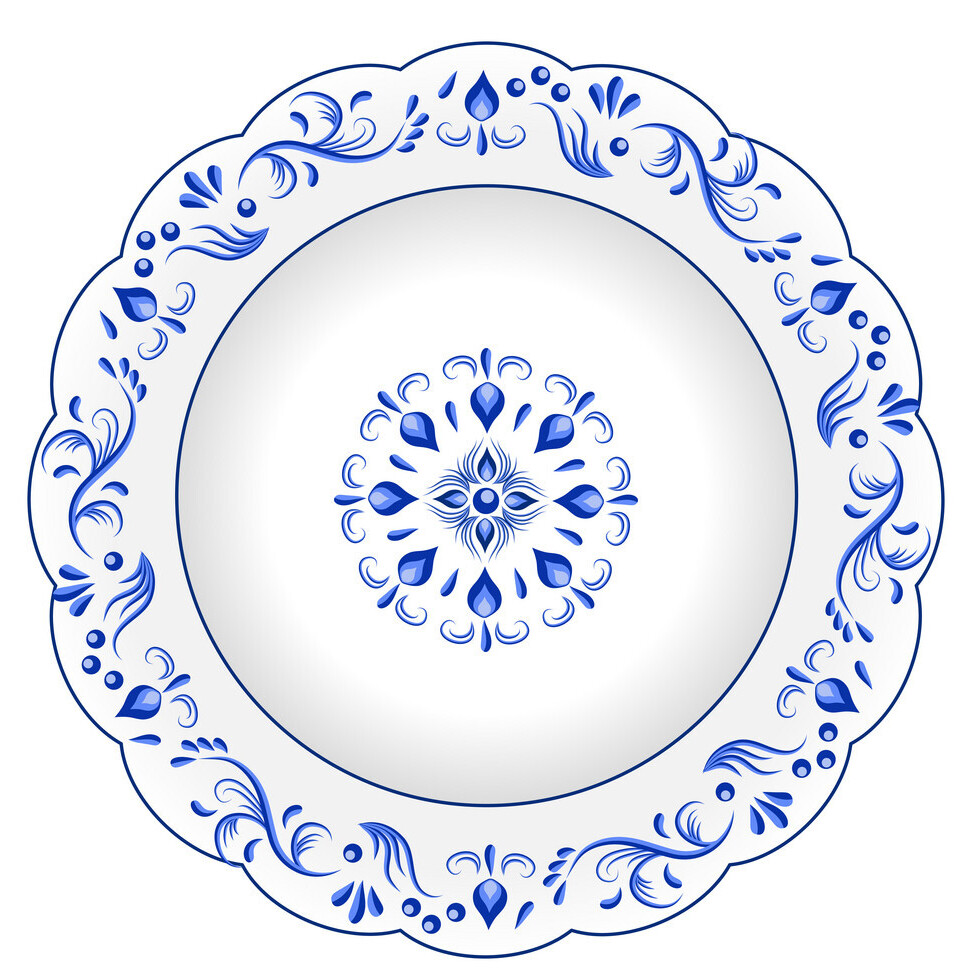 Ceramic Blue and White Porcelain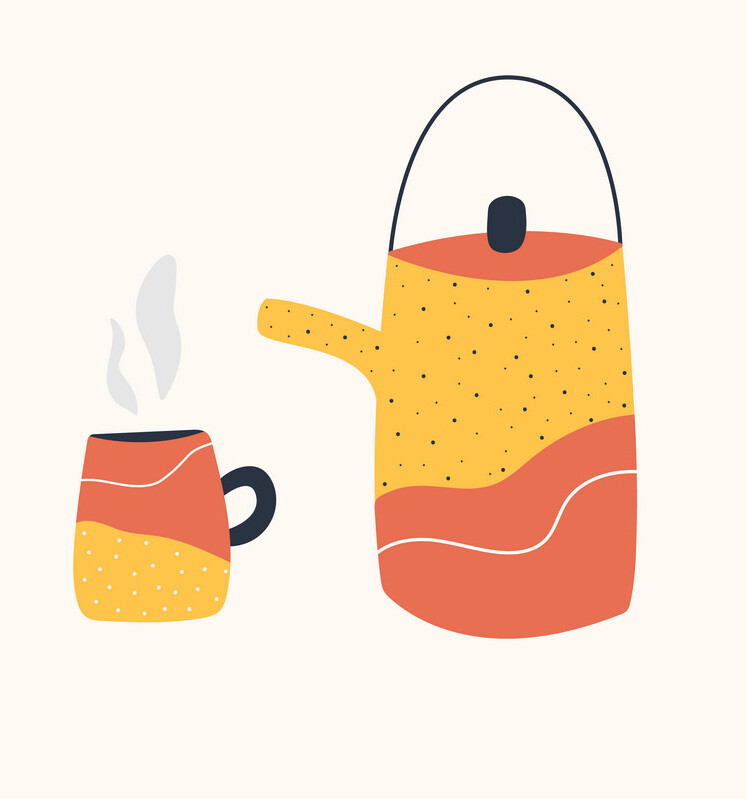 Ceramic Experience -Joyful Firing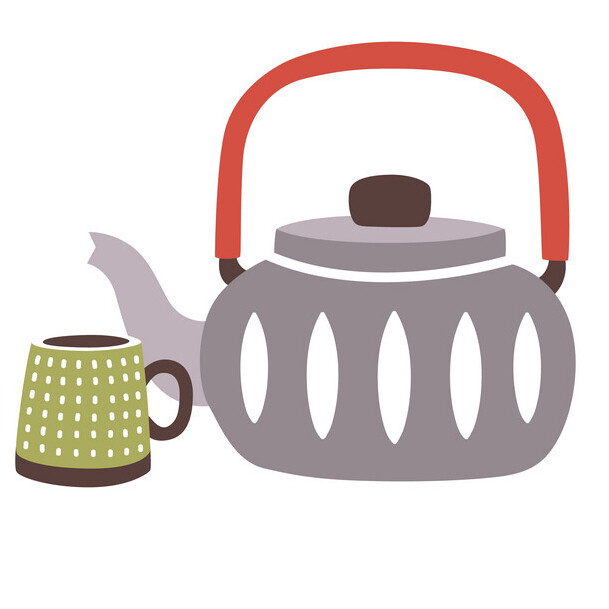 Special Experience Class-Tea Art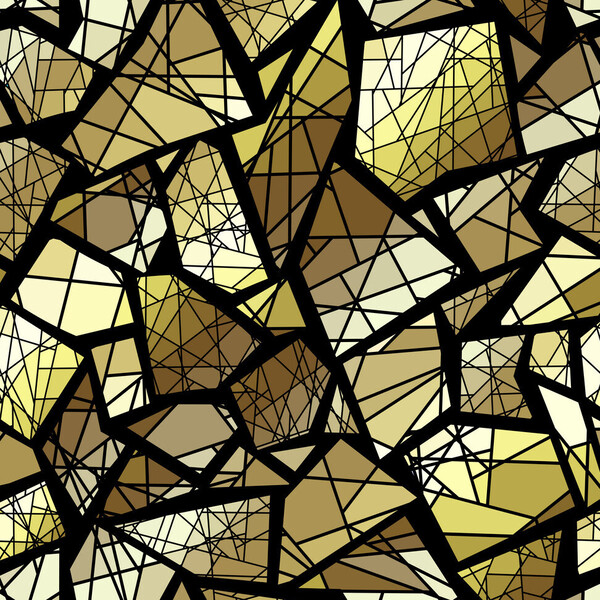 Special Experience Class-Glass Making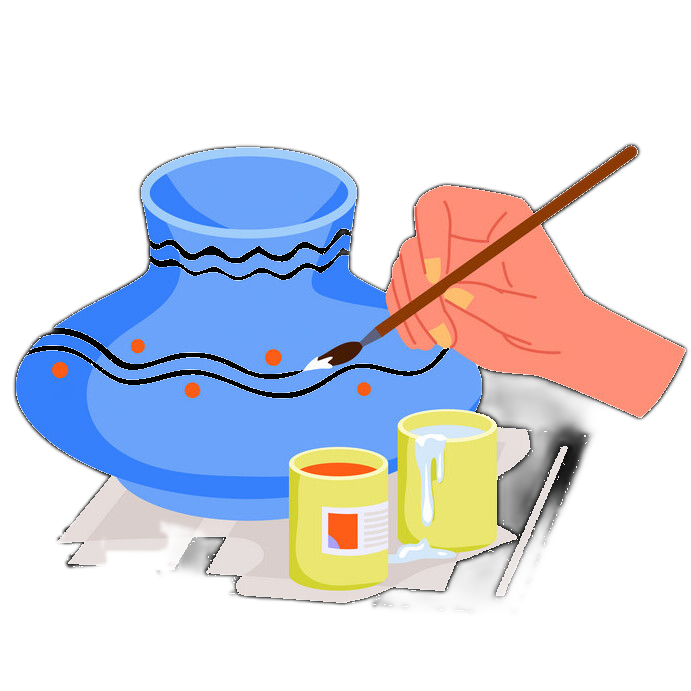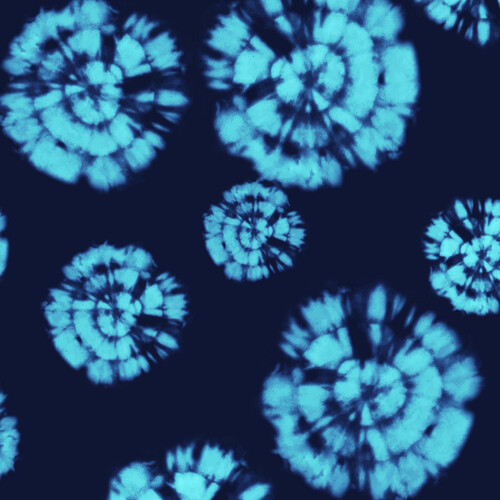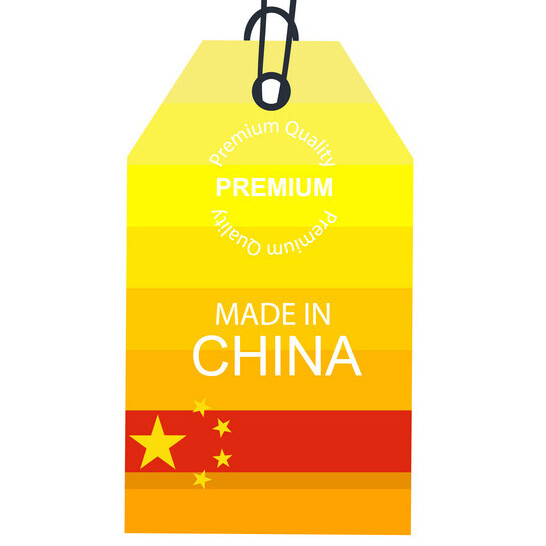 Immersion Chinese Mandarin Class
Optional Chinese language courses to personalize your camp experience
Key Information for Your Summer Camp
Capacity
Our classes have an average capacity of 10 people, with a maximum of 15 students per class. When including parents, the total group size can range from 20 to 30 individuals. Small families have the option to join together with other families to ensure a minimum group size of 10 people.
Accommodation and cost to stay
For information on accommodation options and costs in Jingdezhen, please click here. While the page is primarily aimed at digital nomads, it is also suitable for summer camp students looking to plan their stay in Jingdezhen, China.
Attractions to explore in Jingdezhen
Exploring Jingdezhen's Journey Attractions: Embark on an exciting adventure. Click here to unlock a world of cultural experiences, historical sites, and artistic wonders that will leave you inspired and enriched.
2024 Summer Camp Time
Our summer camp will run from June 5, 2024, to August 12, 2024. You can choose from sessions that last 7, 14, 21, or 28 days. We offer flexible options for customizing the content of our summer camp programs to suit your specific needs. Alternatively, you can select from our standard programs.
Visa preparation for China Trip
Visa Application and Trip Preparation: To ensure a smooth international trip to China, click here for detailed information on applying for a China visa and preparing for your journey. Proper preparation is crucial for a hassle-free experience.
Summer camp itinerary and tuition
Here is the travel itinerary, curriculum, and tuition details. We offer a variety of courses for you to choose from. In addition, parents will have the opportunity to explore other attractions, such as a ceramic factory tour, museum visits, scenic photography, or even working as digital nomads.
Frequently Asked Questions
Apply now for our Teen Summer camp in Jingdezhen, China, and embark on a transformative journey that will immerse you in the rich ceramic culture. Whether you're passionate about ceramics, language learning, or cultural exchange, our program offers a supportive community, comprehensive resources, and expert guidance to help you settle in Jingdezhen towards your goals. With customizable courses, affordable living costs, and the chance to explore other cities like Shanghai and Hangzhou, this summer camp experience promises to broaden your perspective, develop valuable skills, and create lasting memories. Don't miss out on this extraordinary opportunity.