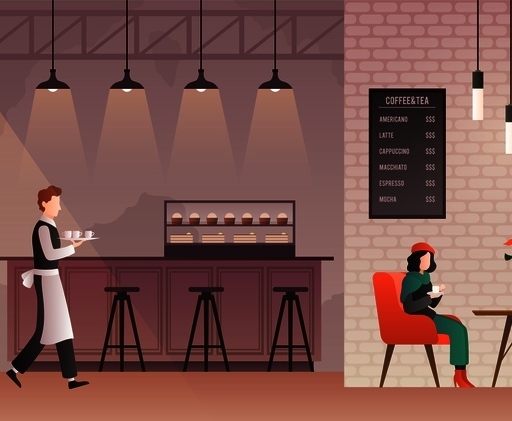 Content of Touring Business Mandarin Course
Our Touring Business Mandarin Course covers a range of essential topics for effective communication in the field. You will learn precise vocabulary related to vacations, sightseeing, accommodation, and various methods of touring. The course will equip you with the necessary skills to conduct guided tours in Chinese, including planning tour commentaries. Additionally, you will gain confidence in interacting with Chinese visitors and organizations. The course also focuses on developing Chinese cultural awareness and provides guidance on writing Chinese articles, brochures, blog posts, and advertisements. Furthermore, you will enhance your Chinese language abilities in various business settings such as handling complaints, conducting meetings, handling inquiries, planning, and negotiation.
Certification
Successfully completing a course requires scoring 80% or higher in each course assessment. Having an official certificate is a wonderful way to celebrate and showcase your success. You can include it with your CVs, job applications, and portfolios. For further information about the certificate program, please contact us here.
How does the learning work?

Our learning platform provides easy access to a wealth of resources including dialogues, vocabulary, grammar explanations, exercises, and instructional videos. Lessons are conducted by professional native Chinese teachers via Skype, allowing you to learn from the comfort of your own home. Our experienced and licensed instructors provide real-time, personalized 1-on-1 online instruction tailored to your level, pace, and learning style. You can engage in live audio and video conversations using instant messaging tools 24/7. Additionally, you can join our Chinese speaking class in Jingdezhen, where active learners come together for passionate and lively conversations.