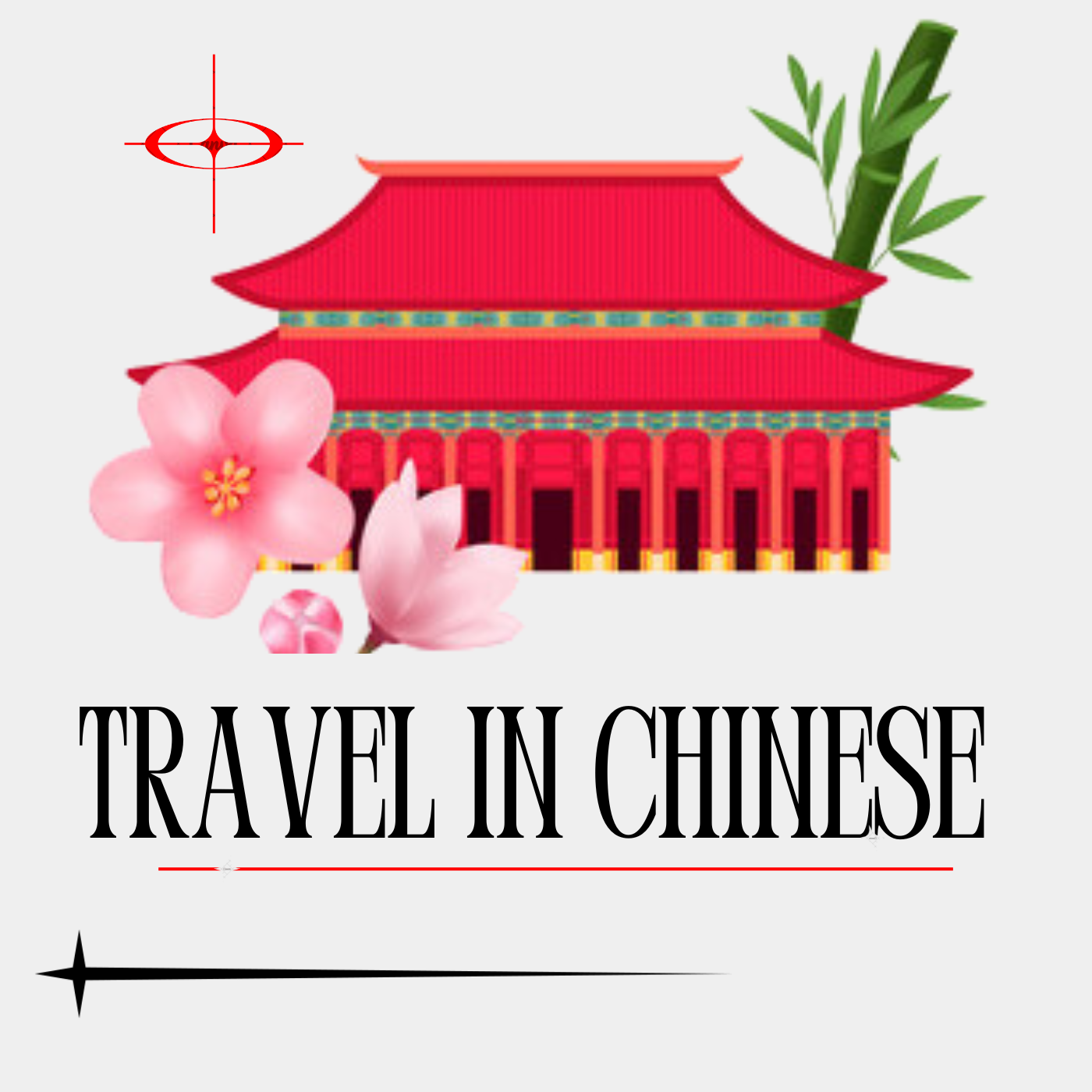 Travel in Chinese
Simply press the play button to watch native speakers engaging in conversations related to the aforementioned topics. You have the flexibility to pause, rewind, or replay the dialogue whenever you need. Additionally, since the tutorial is part of the e-book, you can seamlessly continue your progress without any interruptions.
Enjoy the convenience of a comprehensive language course from the comfort of your home or while on the move, and let these language learning tutorials guide you every step of the way.
How does the learning work?
Our lessons are available 24/7, allowing you to easily fit them into your schedule. You can make consistent progress in Mandarin, and the learning process is remarkably smooth. By dedicating just 30 to 50 minutes per day to studying the Chinese language, you will find it rewarding. Our lessons are situational and designed to make learning enjoyable!