Where is Huangling Ancient
Village?

Huangling Ancient Village, also known as Wuyuan Huangling Scenic Area, is located in southeastern Wuyuan County, Jiangxi Province. It is situated 7 kilometers southeast of the Shi'er Mountains and covers an area of 5 square kilometers. The village is 39 kilometers away from Wuyuan downtown and approximately 80 kilometers from Jingdezhen Airport and Huangshan Airport. Huangling Village, with a history of over 500 years, was built in the mid-Ming Dynasty. In 2014, the Wuyuan Huangling Scenic Area was opened to the public and received a national 4A-level tourist attraction rating. The famous attractions in Huangling Scenic Area include drying crops in autumn sunshine, Terraced Field Flower Sea, Sky Glass Bridge, and Flower Water Street.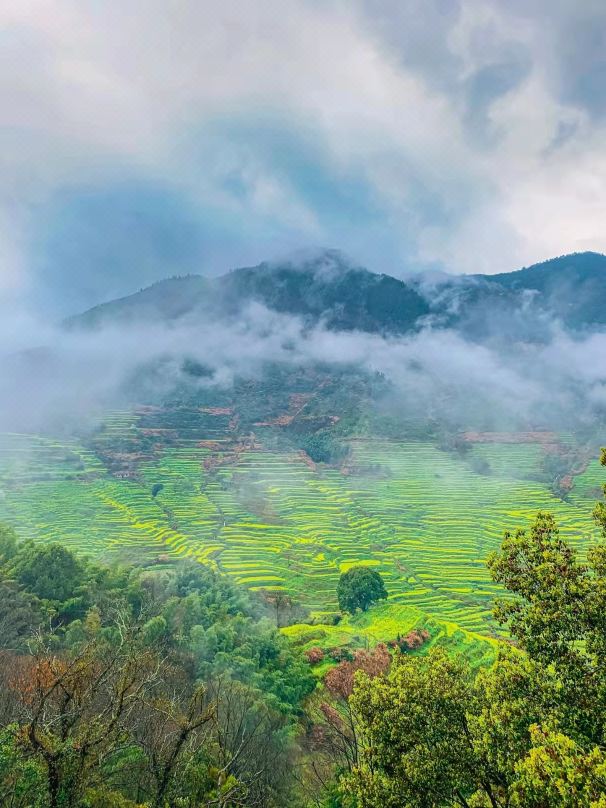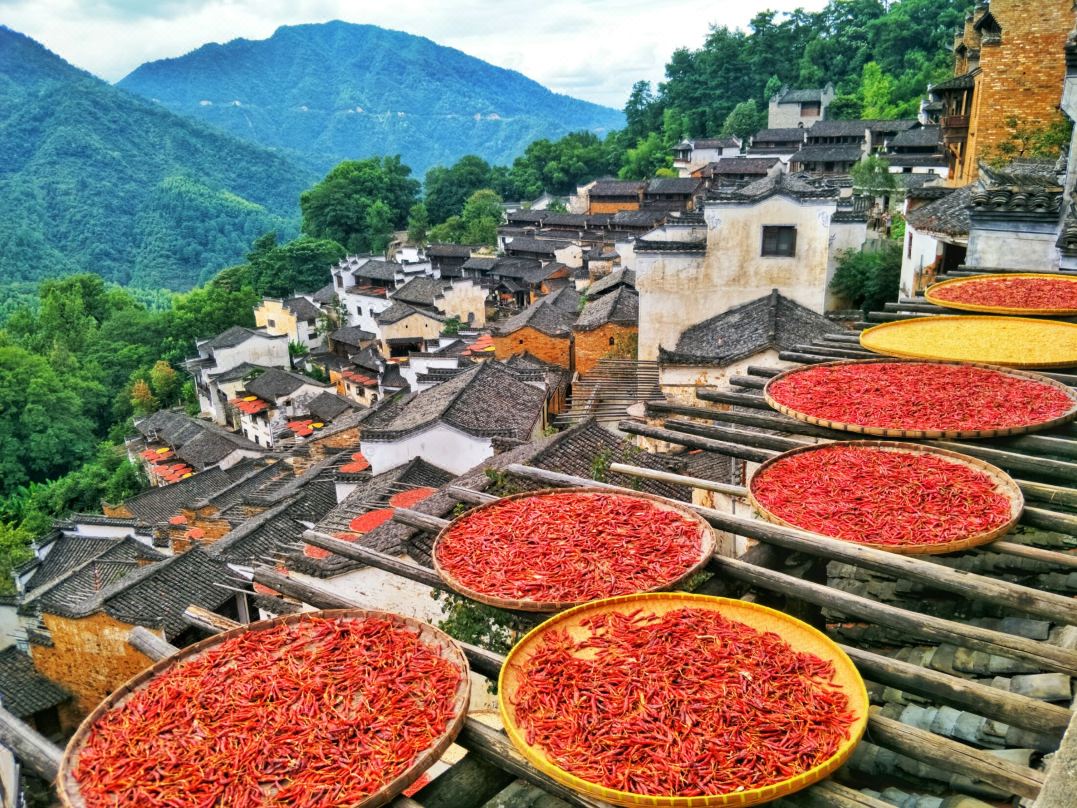 History of Huangling Scenic Area
"
Huangling Village has a history of over 500 years, dating back to the mid-Ming Dynasty. Before the development of tourism, the village faced challenges such as water and electricity shortages, depopulation, and dilapidated houses. The village and fields were in a state of neglect. In 2009, Wuyuan Huangling began implementing conservation-oriented development. Through tourism initiatives, employment opportunities were created, the local economy was integrated with tourism, villagers' income increased, and rural revitalization was promoted. Today, Huangling is divided into two parts: the new village at the foot of the mountain, serving as the residential area, and the ancient village on the mountain.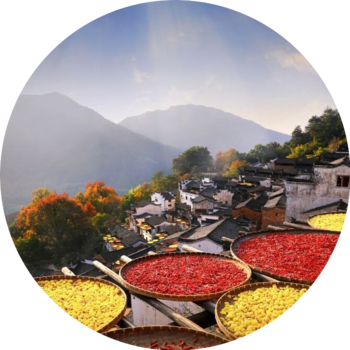 Highlights of Huangling Scenic Area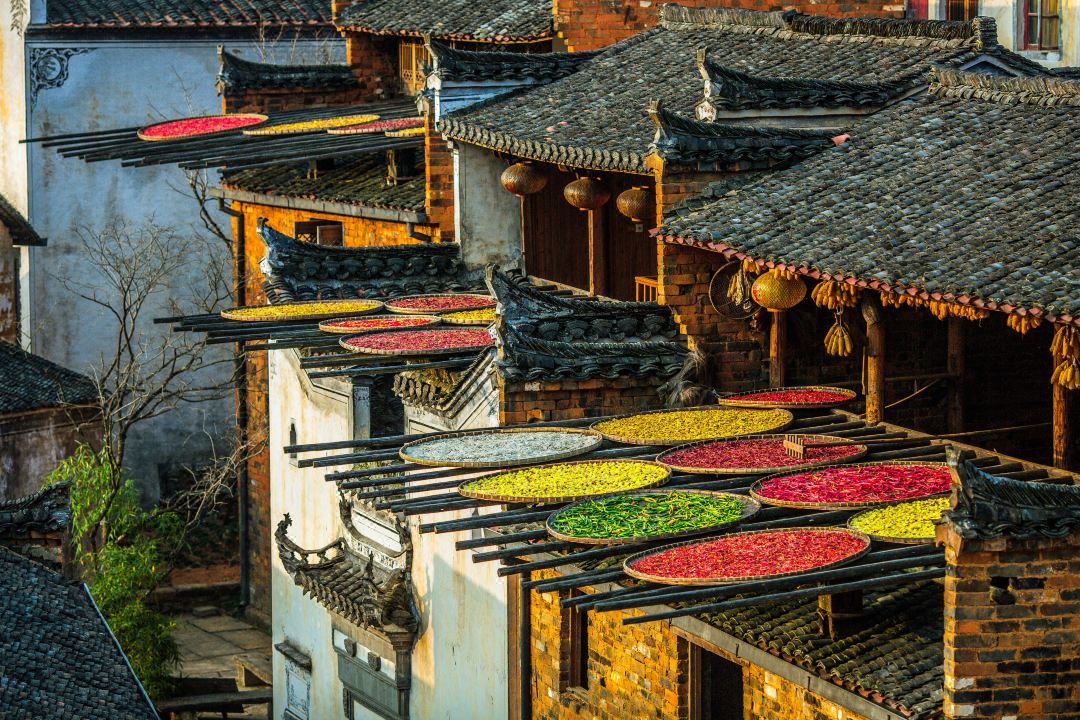 Autumn Crop Drying creates a picturesque scene inspiring painters and photographers.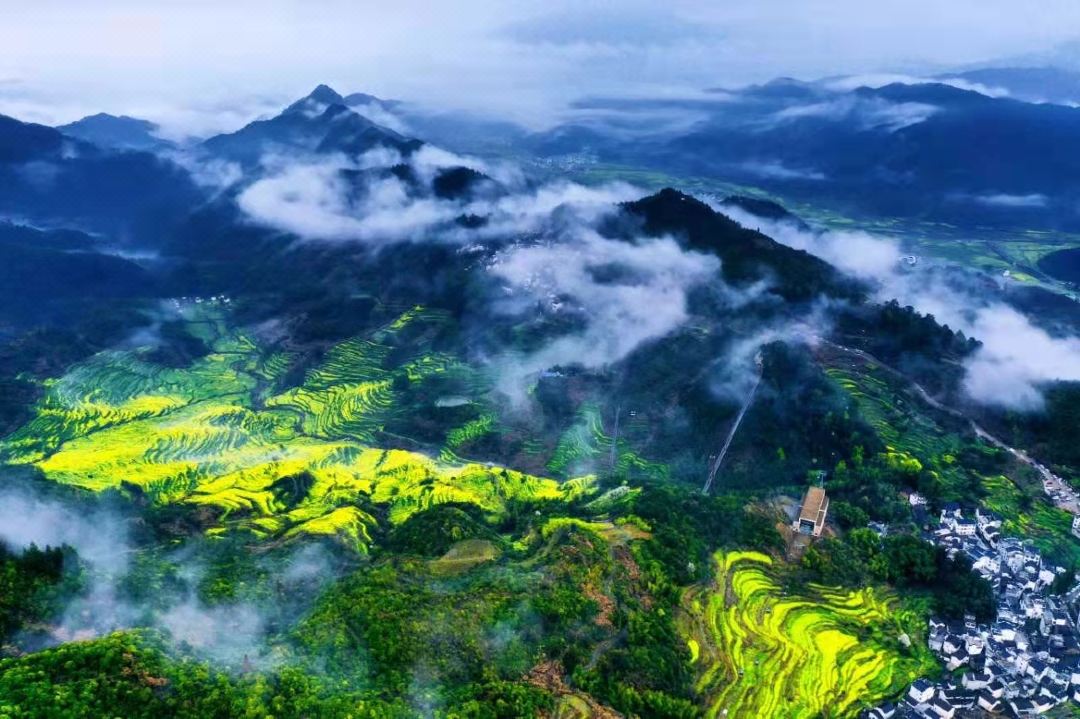 Terraced Field Flower Sea attracts thousands of tourists, one of the Top Ten Flower Seas in China.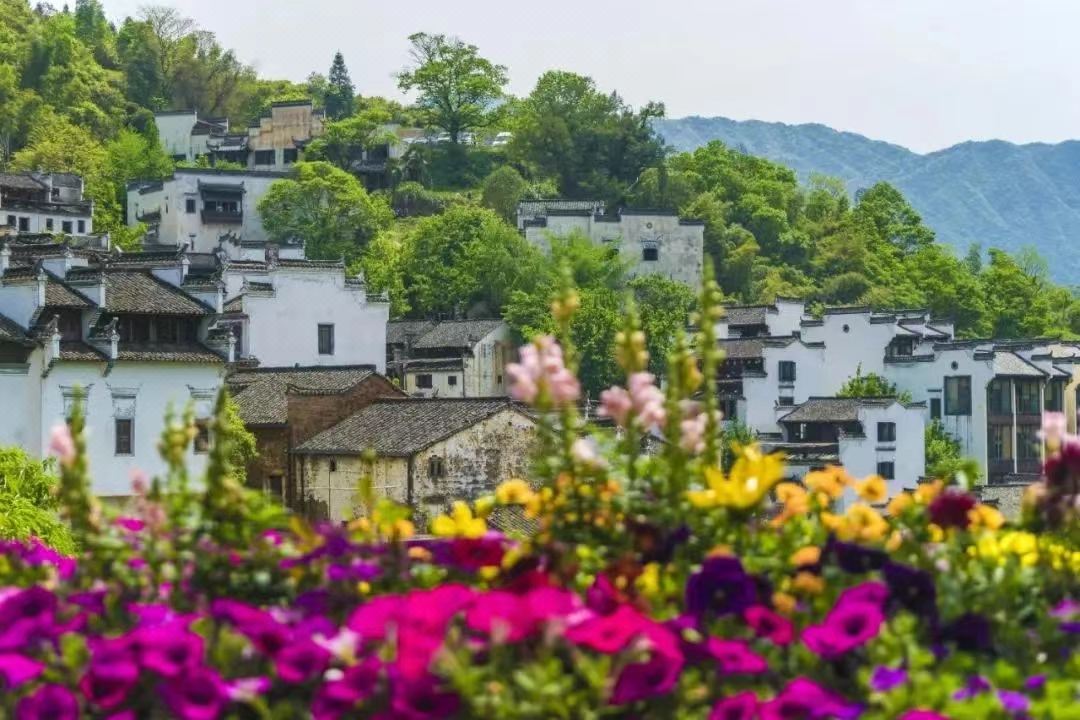 Flower Town, Streets and lanes adorned with colorful flowers create a vibrant atmosphere.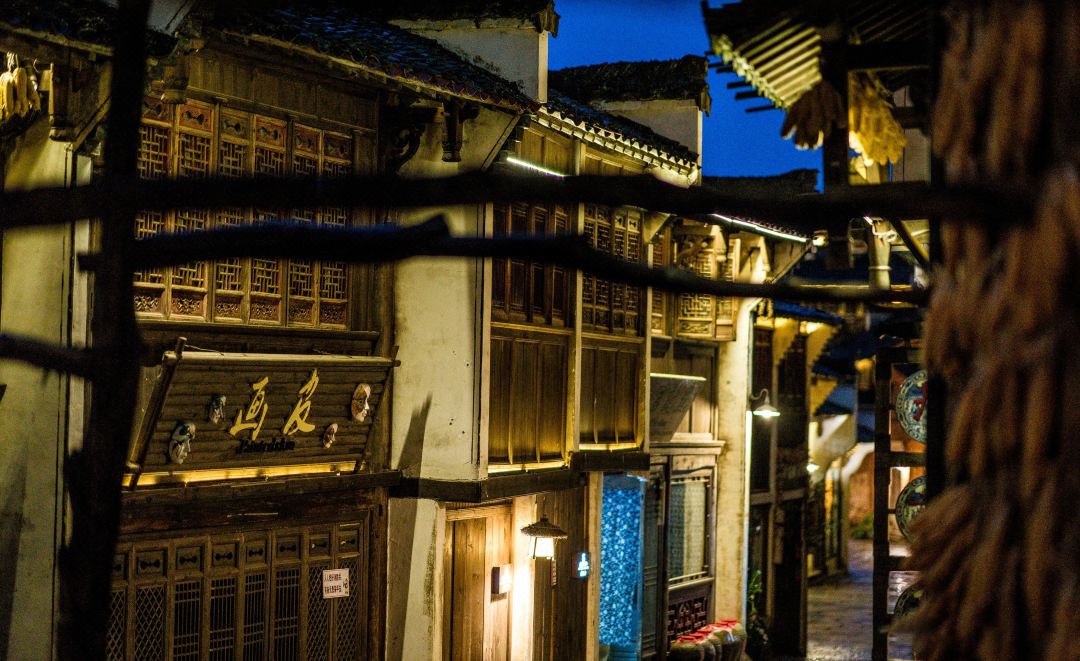 Flower Water Street features a charming layout with bars, cafes, dessert shops, tea houses.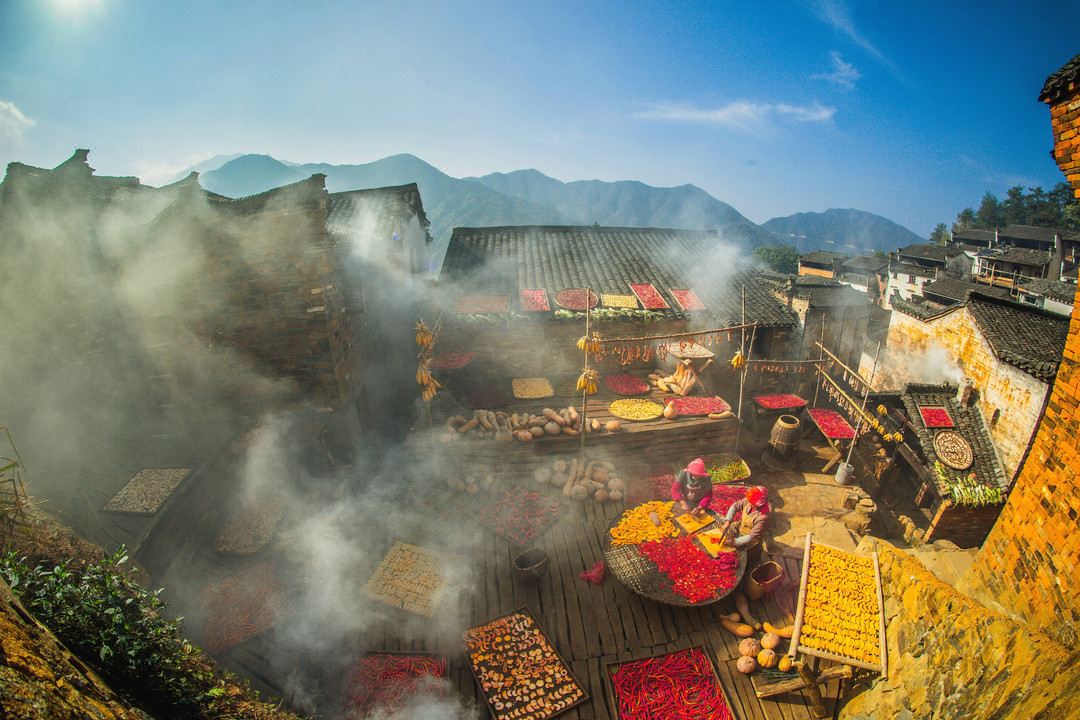 Shuikou Rainforest offers a serene setting for leisure, green ecology, and picturesque photography.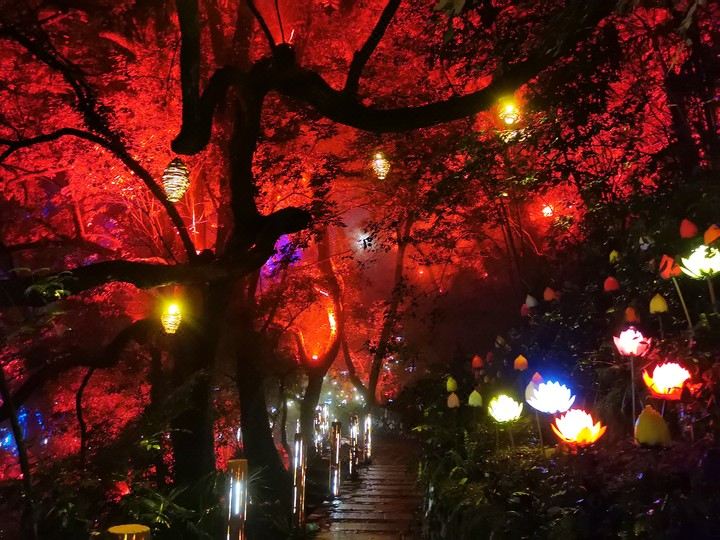 Flowing Light Forest is a night tour attraction combining light, color with nocturnal charm.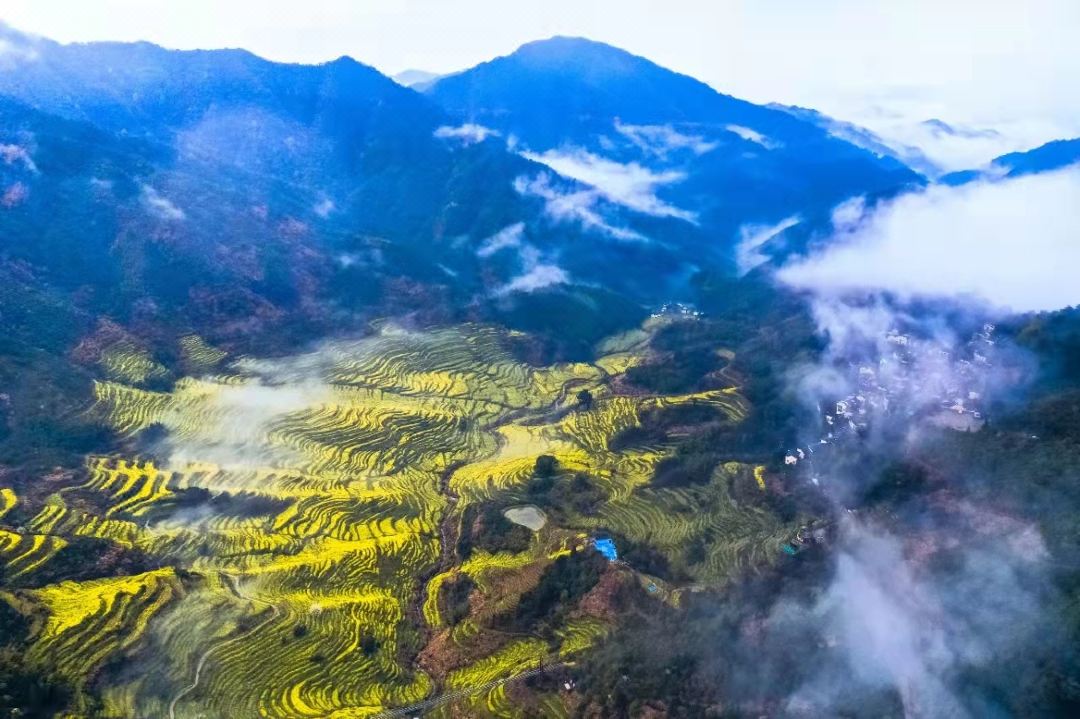 Sky Bridge offers a thrilling experience of overlooking the mountains, peculiar rocks, and streams.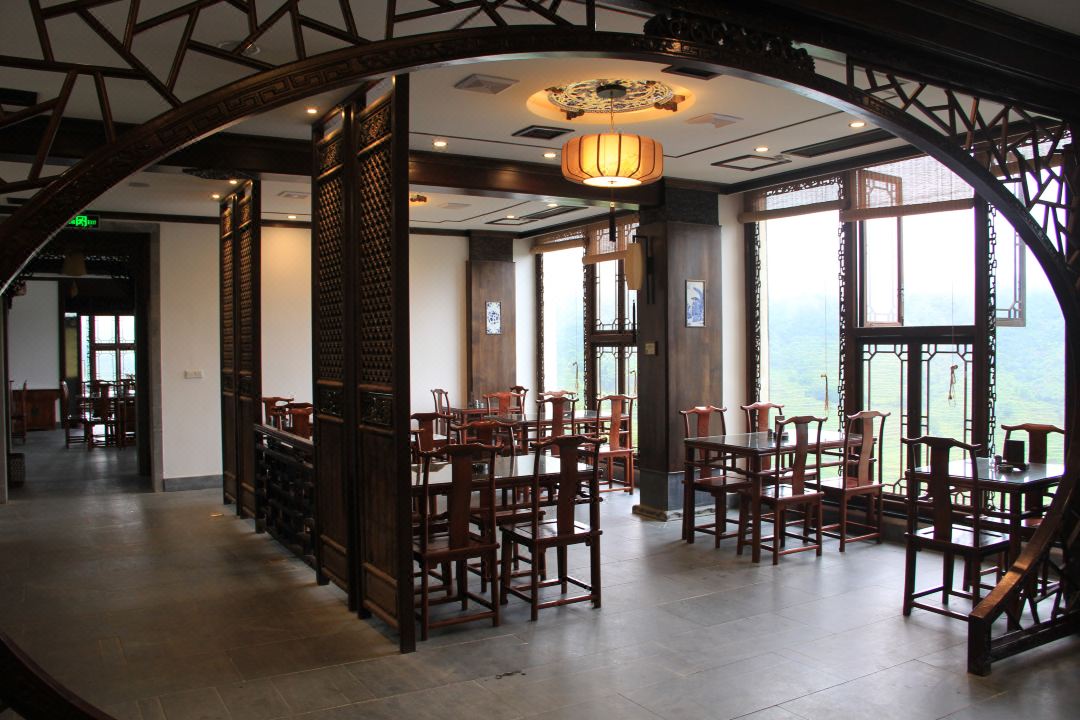 Tianjie (Sky Street) in Huangling Ancient Village is a commercial street