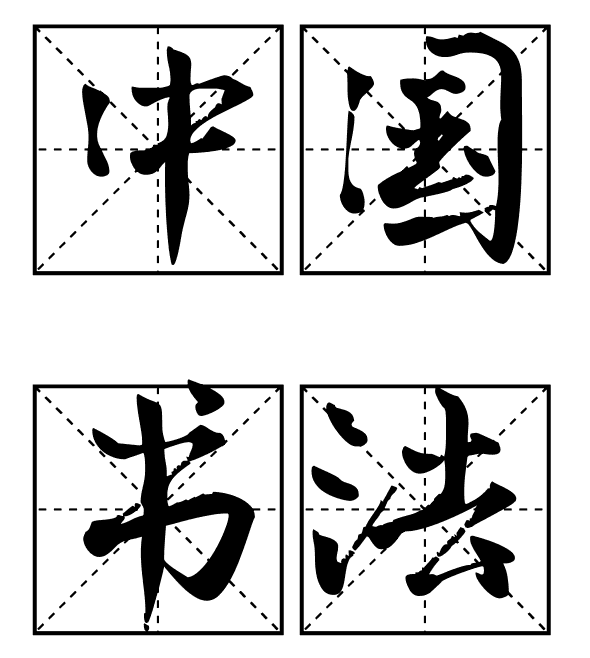 Chinese Calligraphy Workshop
Our Chinese Calligraphy Workshop is designed specifically for beginners who are interested in exploring the art of Chinese calligraphy. Whether you have no prior experience or just want to improve your skills, our workshop offers a one-day trial class and a weekly certificate program. Join us at our classroom in JingDeZhen, China, where we will guide you through the basics of the regular script (楷), clerical (隸/隶书), and running (行) fonts in Chinese calligraphy.
Chinese Calligraphy Workshop
Our travel study program is perfect for those who wish to immerse themselves in the art of Chinese calligraphy, whether for a single day or several weeks. Our training is specifically designed to help individuals who are interested in trying Chinese calligraphy but don't know where or how to start. Our teachers are fluent in both Mandarin and English, ensuring that Western calligraphers who wish to learn a new skill feel comfortable and supported.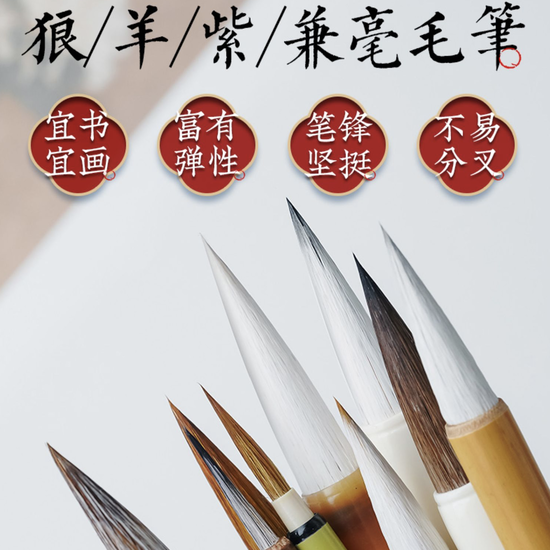 4 Steps to Practice Chinese Calligraphy