B&B- Guest House- Furnished Apartments- Hostels- Hotels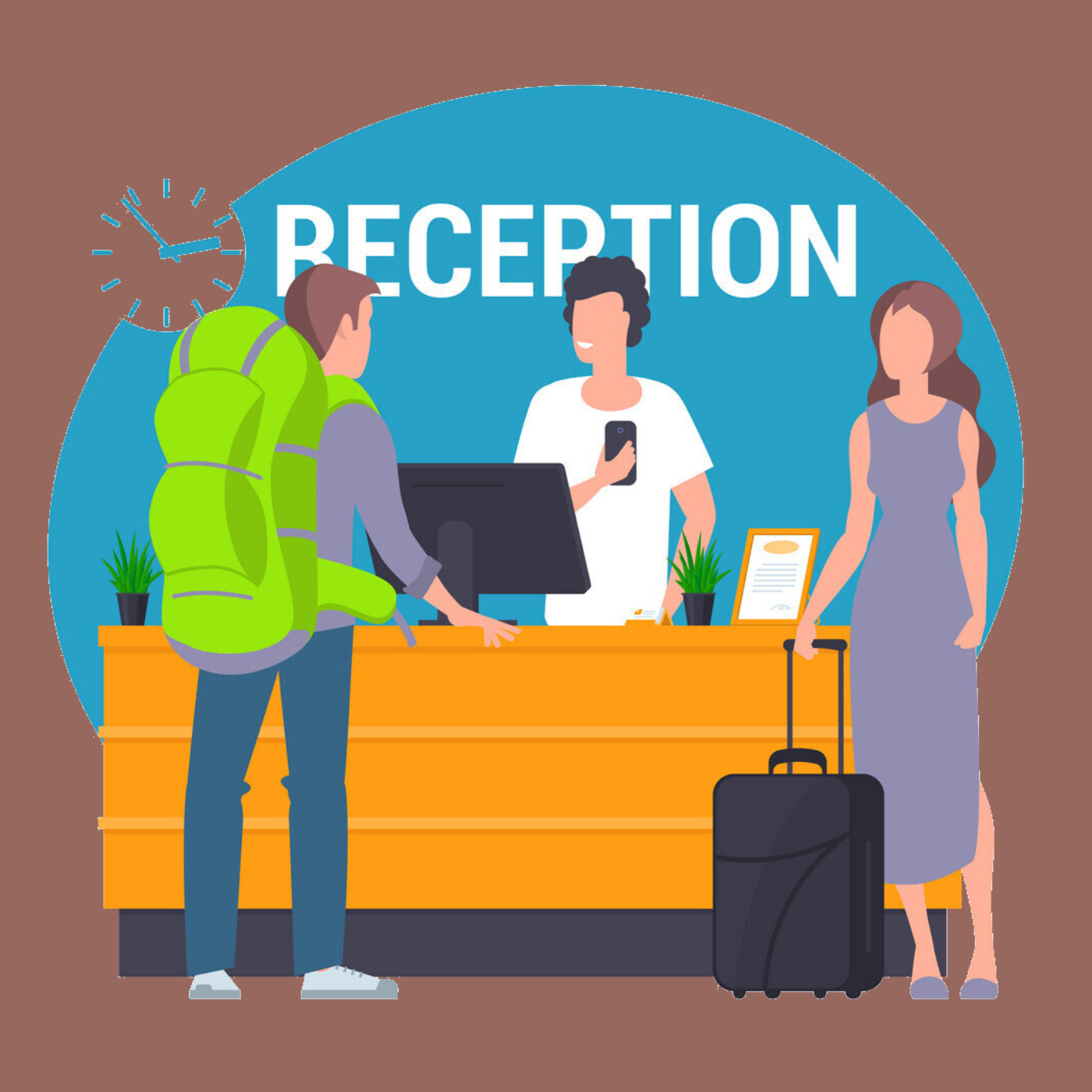 Friendly B&B nestled in the heart of Jingdezhen
Welcome to our friendly B&B nestled in the heart of Jingdezhen, China's renowned porcelain capital. I am excited to share with you the unique experience that awaits you at our B&B. Prepare to embark on a journey of comfort, tranquility, and cultural immersion.
Our selected B&B is located in the Sanbao International Porcelain Valley and Sanbao Scenic Area. The exterior of the inn features a distinctive and trendy Huizhou-style architecture. It has three floors, and the main entrance faces Sanbao Street, while the back is backed by a mountain. The second and third floors are equipped with rooftop gardens for panoramic views. All rooms have their own bright viewing windows, and the interior decoration combines elements of Asian style and local ceramic culture.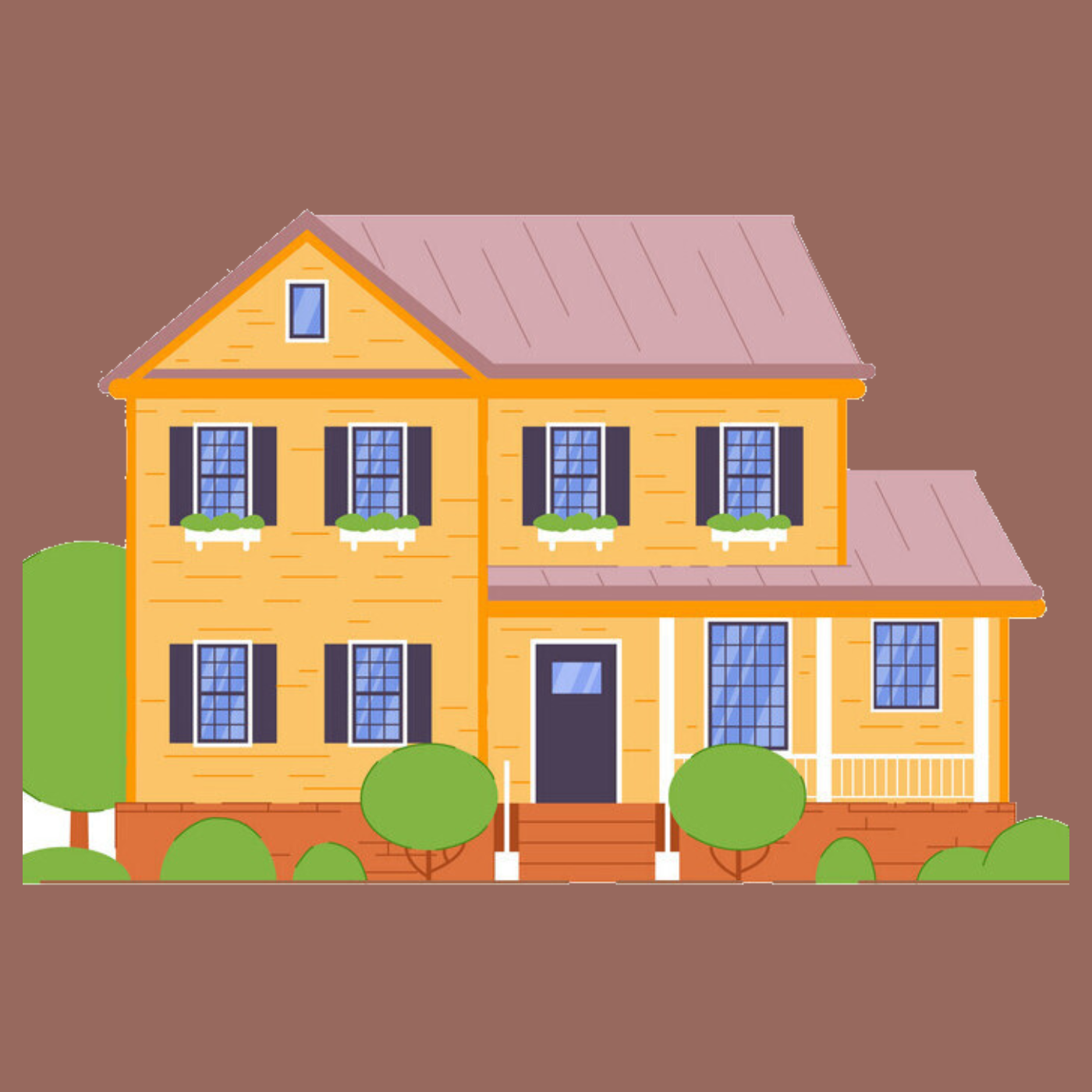 JDZ Guest House - Monthly Rentals
Our guest houses, located in San Bao International Ceramic Valley, offer a serene environment for artists. Immerse yourself in nature and enjoy peaceful contemplation during your stay. Our guesthouse is the perfect place for artists, whether you work in our pottery studio or use clay independently. The pottery studio, situated on the first floor of the building, operates full-time but remains fairly quiet.
To enhance your pottery practice, we provide two options: the studio and guesthouse for private, focused work, or group workshops held at our studio. Even if you already have your own studio or rent a workspace for your creations, taking time to refocus and reevaluate your goals is crucial. By eliminating distractions and devoting yourself entirely to your work, you'll gain a fresh perspective. New ideas will emerge as you ask different questions and approach your art with renewed attention.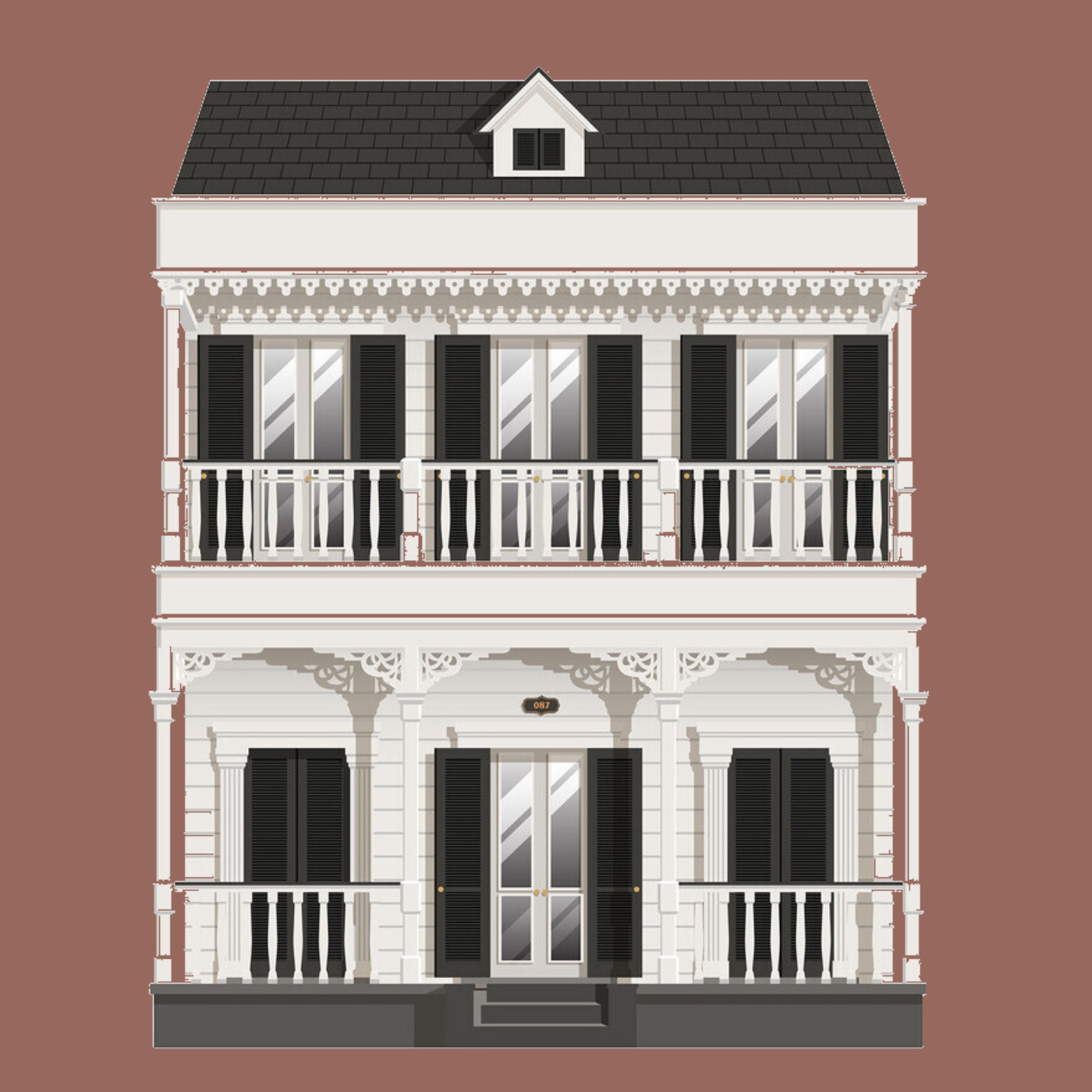 JDZ Furnished Apartment for Monthly Rent
We specialize in operating short-term to long-term rental apartments. Our main focus is on creating a living service, to provide the furnished apartments, for people working, residing, traveling, and retired in Jingdezhen. We started its apartment services in 2019 and has experienced rapid growth since then.
Located in conveniently accessible urban communities, Jingdezhen Long-term Apartment offers rentals starting from one month, with an average price of 2000 yuan. The apartments feature separate bedrooms, complete furniture, free Wi-Fi, gas stoves, kitchens, and independent living spaces ranging from 15㎡ to 20㎡. Our shared apartments aim to provide guests with a comfortable and secure living experience.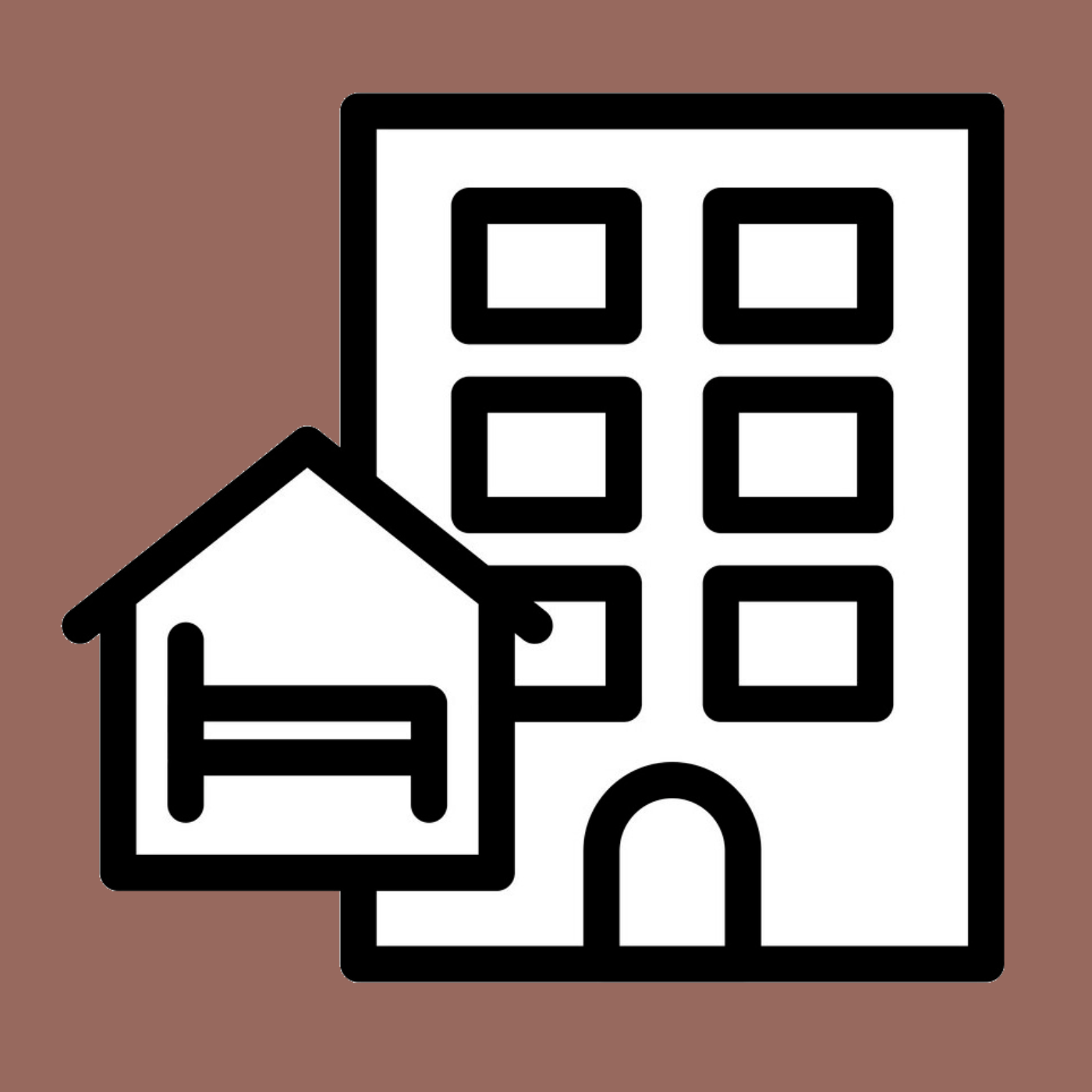 Ceramic Hostels in JingDeZhen
Tao Apartments is a ceramic-themed hostel located on Taoxichuan Ceramic Art Avenue in JingDeZhen. It is a budget-friendly accommodation option designed for young individuals, such as backpackers, students, or those on a tight budget. Tao Apartments offer shared dormitories or bunk beds, where guests have their own separate beds in the same room. Male and female guests stay in separate dormitories.
All rooms in Tao Apartments are equipped with custom-made bedding and central air conditioning. The hostel offers a total of 344 rooms with 760 beds. Guests will find various room layouts to choose from. High-speed internet connection is available in all rooms, ensuring a comfortable and enjoyable stay with full Wi-Fi coverage.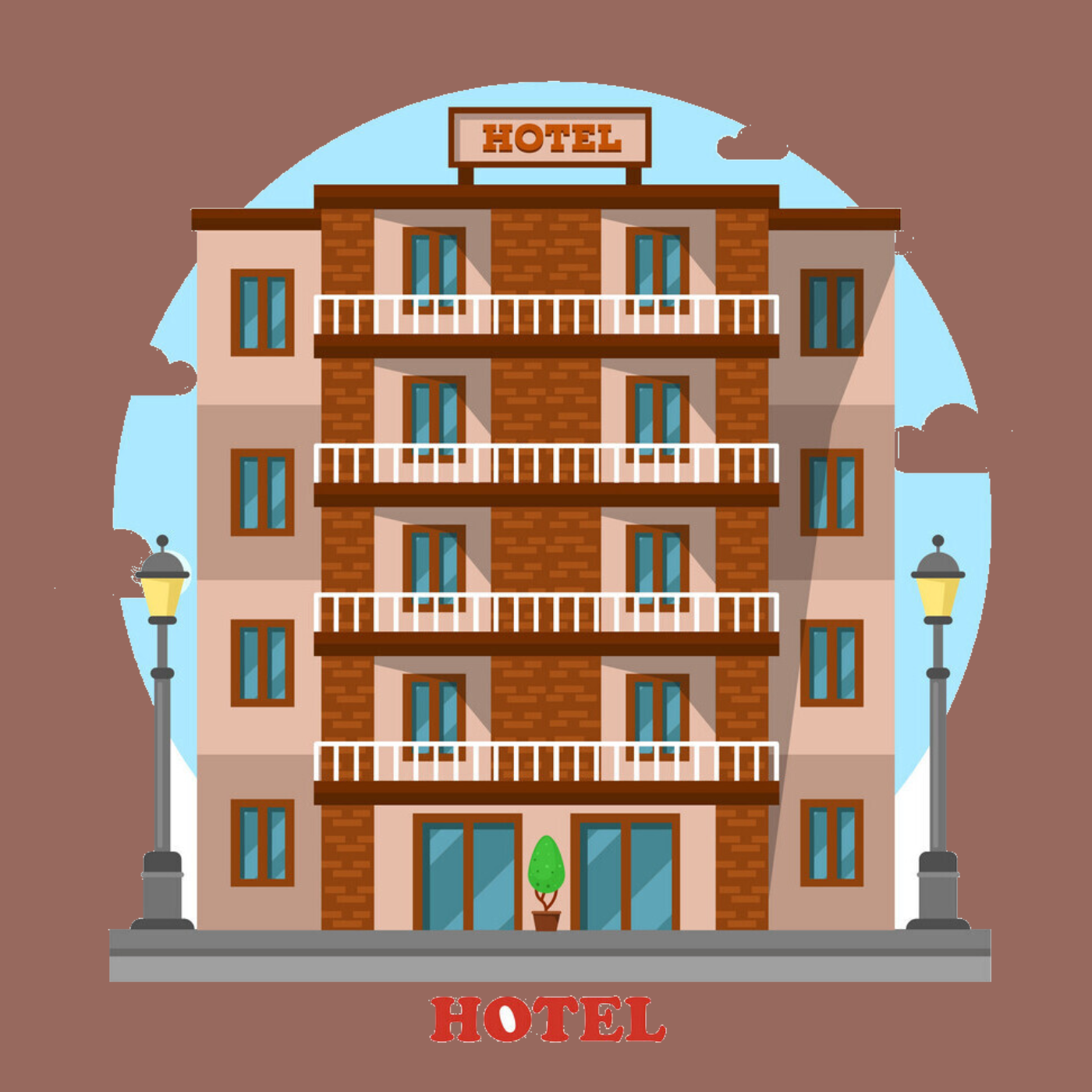 Taoxichuan Traders Hotel
Taoxichuan Traders Hotel is located in the "Taoxichuan Cultural and Creative District," a new cultural landmark in Jingdezhen. It is a high-end boutique hotel with a ceramic culture theme. The hotel is situated in a ceramic art commercial street covering an area of 180,000 square meters, which was transformed from the former site of the Universe Ceramic Factory. The hotel has six floors and features a courtyard-style architecture with red bricks and gray tiles. It offers over 100 luxurious guest rooms with complete facilities. The hotel has a full-time buffet restaurant with over 400 seats and seven elegant private rooms. In addition, there are leisure facilities such as a gym, table tennis room, billiards room, rooftop garden, library bar, tea bar, and outdoor barbecue area. It also provides supporting facilities such as a multifunctional hall, lobby bar, small private meeting rooms, and a parking lot.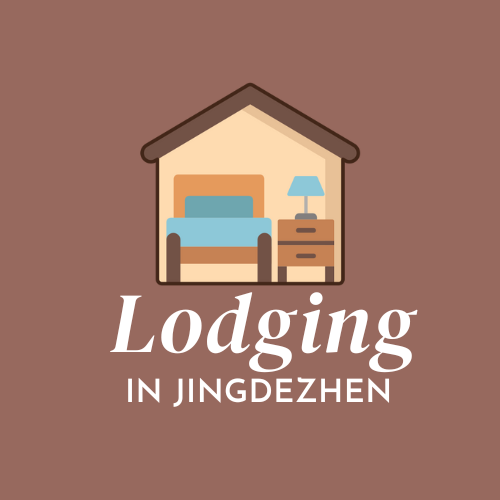 I look forward to discussing your ideas and planning your time here in JingDeZhen. For more information:
help@chinesesources.org/ seo.shengli@yahoo.com
Mobile 0086-18918151538
Key Contact Mr Li. Sheng